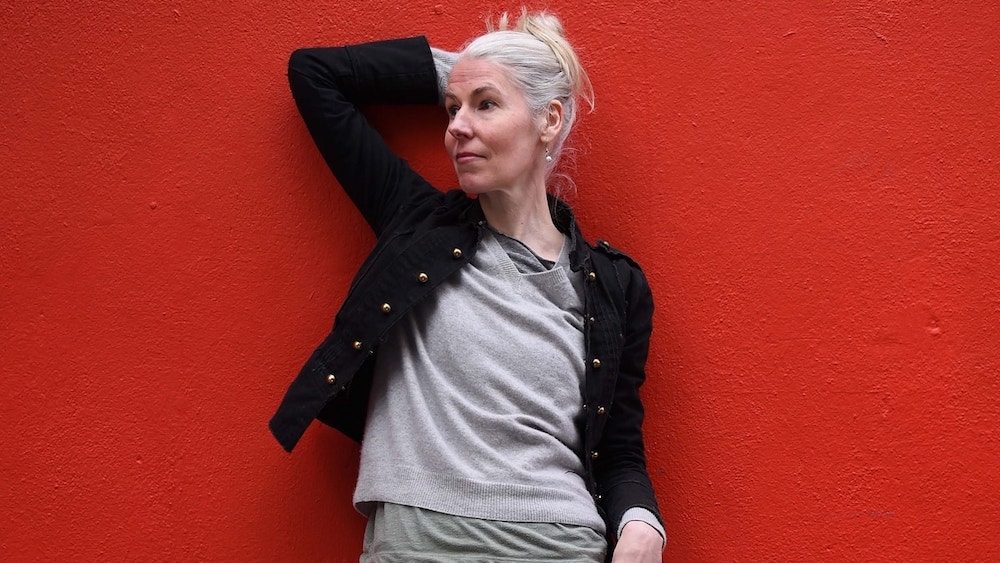 On Saturday 28th September at 11.30am in Bray Town Hall, Mia will be presenting the Bray Literary Lecture, a Stinging Fly partnership with Bray Literary Festival. The lecture explores writing as Practice, Process, Product and is open to anyone who's interested.
Are you a scribbler? An author? An artist? An amateur? A beginner? A professional practitioner? Is writing your vocation? Your hobby? Your job? Your career? Your books, poems or stories? Or just what you do?
"Practice, Process, Product"
In this talk Mia Gallagher will be exploring writing through three lenses: writing as practice, writing as process and writing as product. She will look at the overlaps and differences between the three perspectives, and will try to identify how, and when, each may best support 'good' writing. She'll discuss how confusing these perspectives can create problems for the writer and she'll finish by exploring strategies which have helped her to navigate some of these problems in her own practice.
More info and booking at https://brayliteraryfestival.com/2019/07/11/bray-literary-lecture-in-partnership-with-the-stinging-fly/