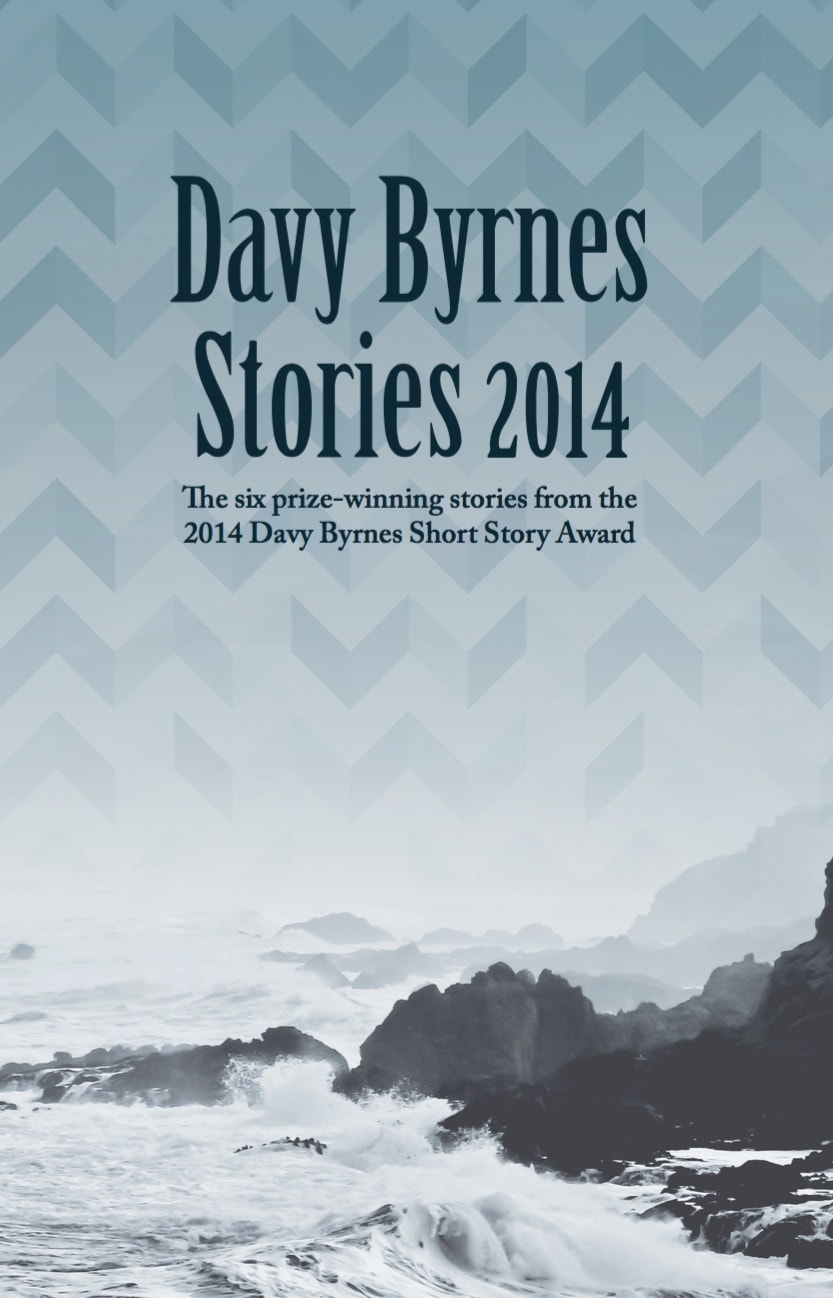 The six prize-winning stories from the 2014 Davy Byrnes Short Story Award
—
2014 Judges: Anne Enright, Yiyun Li and Jon McGregor
---
The Stories:
'Solesearcher1' by Sara Baume (2014 Award Winner)
'Go Down Sunday' by Trevor Byrne
'Harvest' by Julian Gough
'The Iron Age' by Arja Kajermo
'Absence' by Colm McDermott
'The Dinosaurs On Other Planets' by Danielle McLaughlin
---
The six stories are published with the judges' comments and with notes by the authors.
Judges' comments on 'Solesearcher1'
"Beautifully shaped, vividly imagined and realised, this story is the work of an original talent, a writer who has a distinctive vision and the formal discipline the short story requires.
'Solesearcher1' is set in a small town on the Irish coast and the characters in it are creatures of habit. The story shows the moment when that sense of habit becomes strange, difficult and sinister, but there is great pleasure in the writing and this makes a piece that is about loneliness and isolation very enjoyable, somehow, with tenderness and insight on every page."
Danielle McLaughlin's story was published in slightly different form in the September 15th issue of The New Yorker.
Praise for Davy Byrnes Stories 2014:
The collection is a treat: I almost feel I've won a prize by simply having the opportunity to review it. All in all, Davy Byrnes Stories 2014 is an absolute pleasure.

— Anna Grace Scullion, Totally Dublin