Featured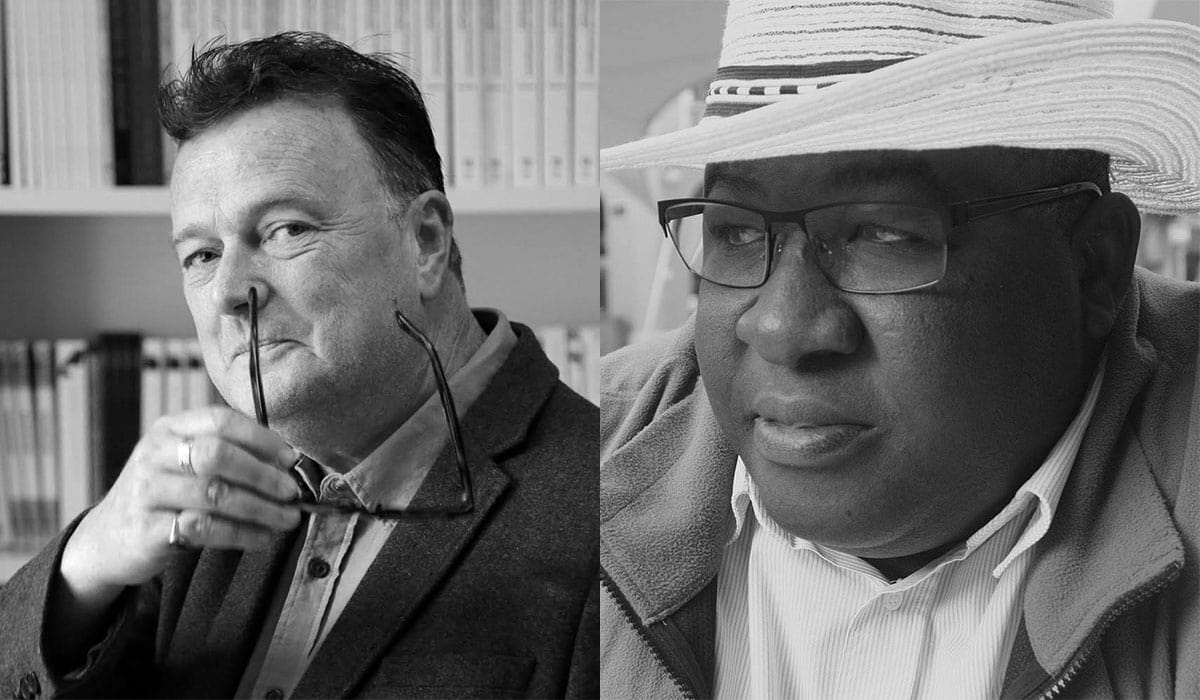 Frank Wynne Reads Kangni Alem
Our translator-in-residence joins Danny Denton to read the first story by the award-winning Togolese writing to be translated into English.
The Stinging Fly Podcast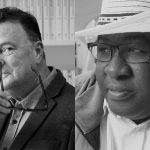 Frank Wynne Reads Kangni Alem
The Stinging Fly Podcast
Books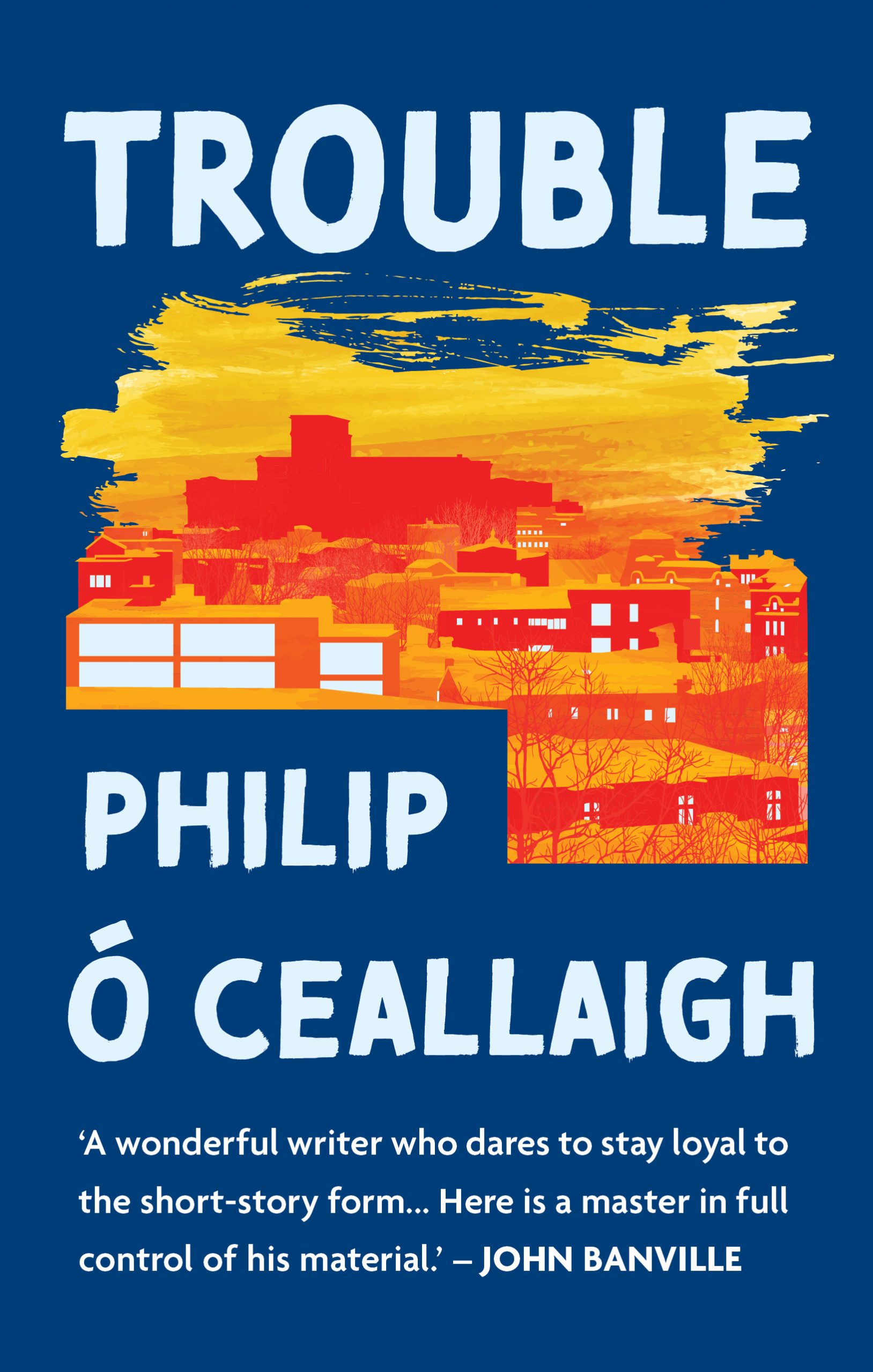 Trouble
Trouble is another stunning collection of stories from Philip Ó Ceallaigh, a writer who continues to amaze me with the intelligence and muscular elegance of his writing. There is a unique voice in evidence here, fusing Irish, American and Eastern European influences to make work in the highest tradition of the short story. — Lenny Abrahamson
News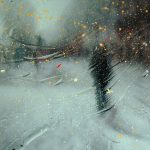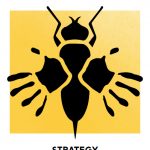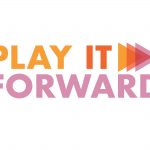 Most Recent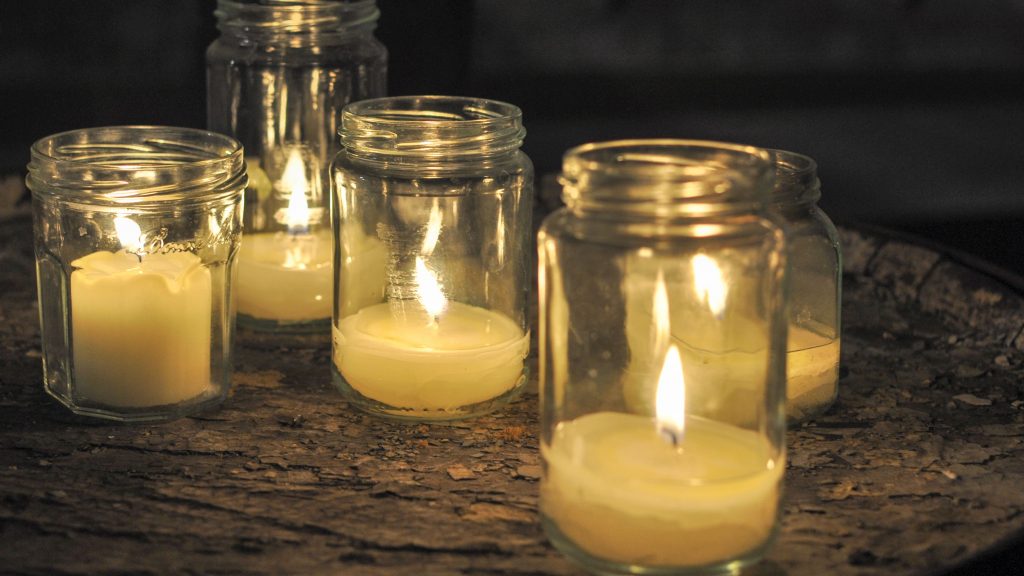 St Alban's Drive
'Your mother's on the radio,' she said, 'being racist.' This had surprised me; the radio bit. My mother had an aversion to talk radio.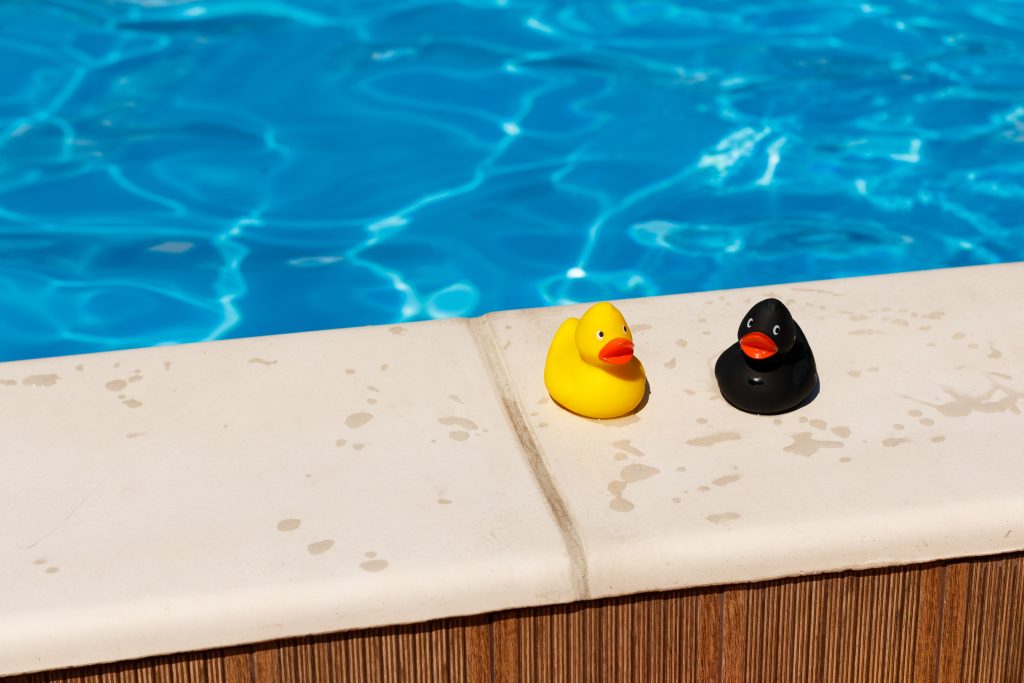 Any Holidays?
"They wore travel outfits, comfy and subtle. Tiny shorts and big hoodies in creamy colours. Shorts said: actual holiday. Hoodies said: chill, not like the other young ones going away, flashing bikinis at baggage claim."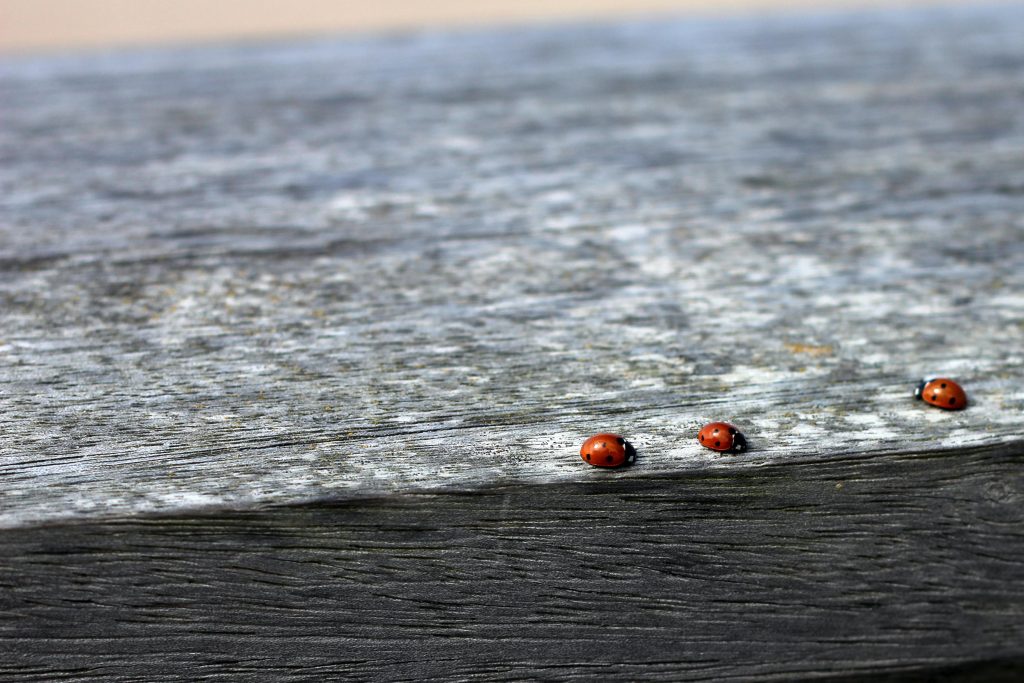 Peter and Jane
'Sometimes I long for home, but not home as it is now, home back then. Back when it was nice. When the sun was always out, and we could play all day out of doors. Before I had to be a woman.'