Featured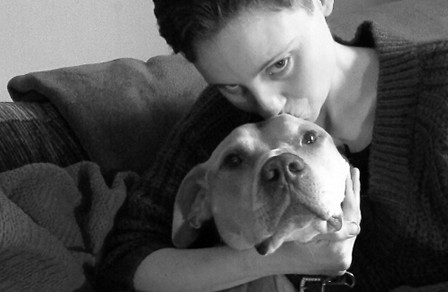 Hyena! Jackal! Dog!
Fran Lock's latest collection is a multivocal hybrid affected by grief, longing, rage, abjection.
The Stinging Fly Podcast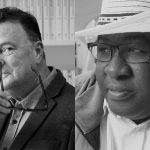 Frank Wynne Reads Kangni Alem
The Stinging Fly Podcast
Books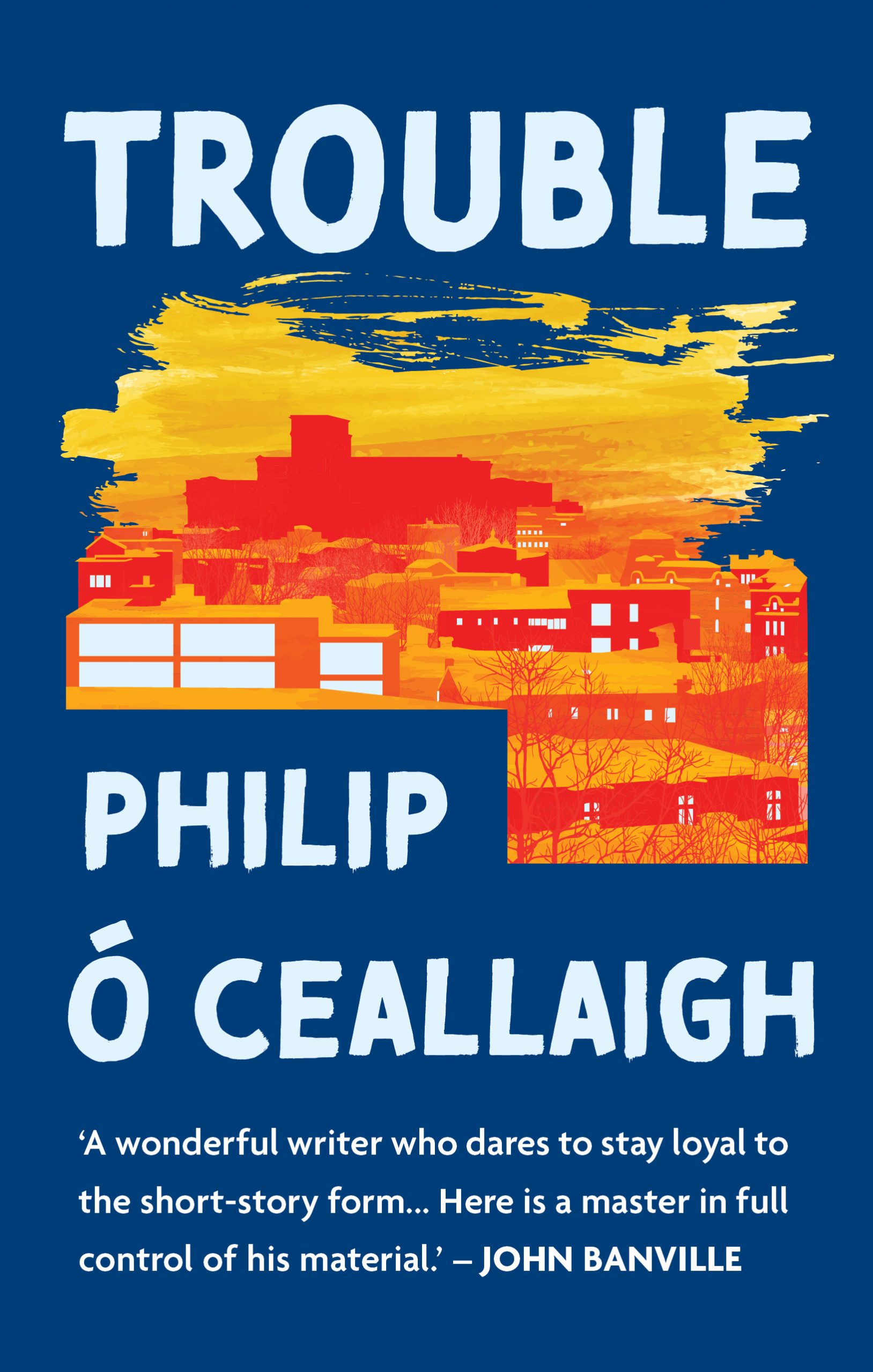 Trouble
Trouble is another stunning collection of stories from Philip Ó Ceallaigh, a writer who continues to amaze me with the intelligence and muscular elegance of his writing. There is a unique voice in evidence here, fusing Irish, American and Eastern European influences to make work in the highest tradition of the short story. — Lenny Abrahamson
News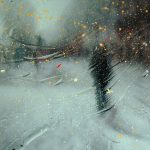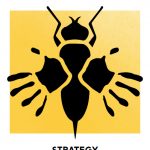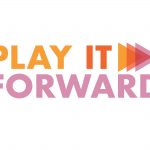 Most Recent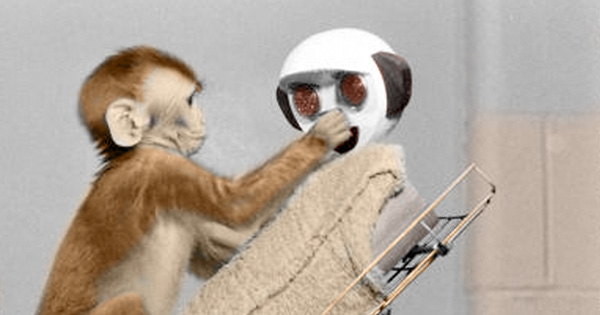 Harlow
"His mother had a choice between keeping the monkey or having the baby. She told the story often, in company, with a roll of her eyes and a helpless grin, as if this was the sore spot, the branching crossroads where her life had gone wrong. "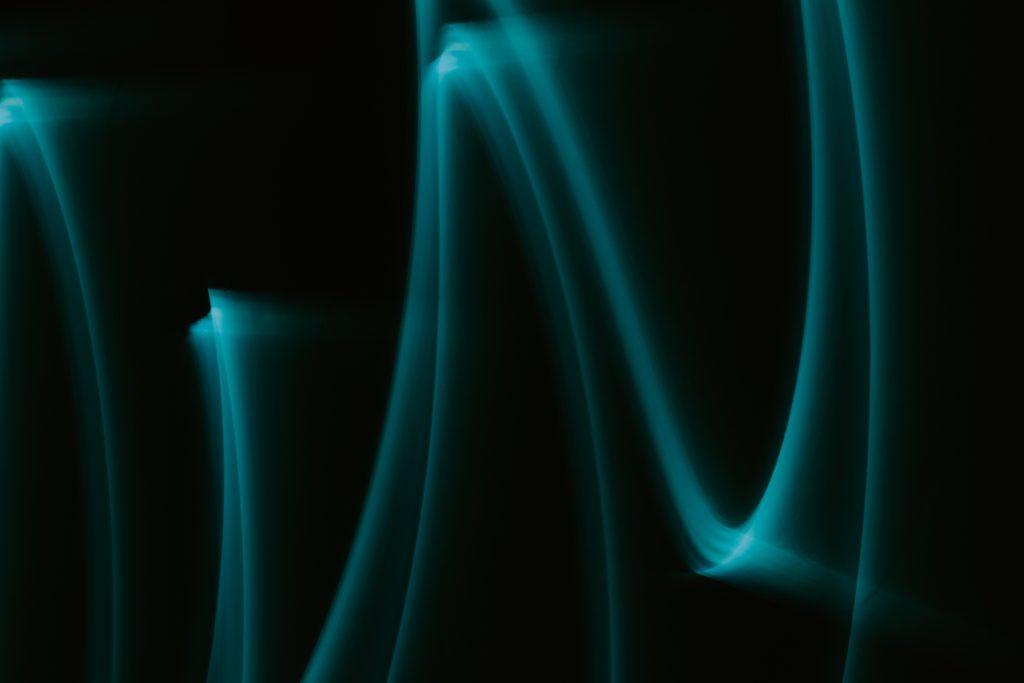 Respawn
'You talk and talk until you run out of breath and still when you get home there are things you wish you had said. Just once I would like to wake before myself and see what I am with my eyes closed.'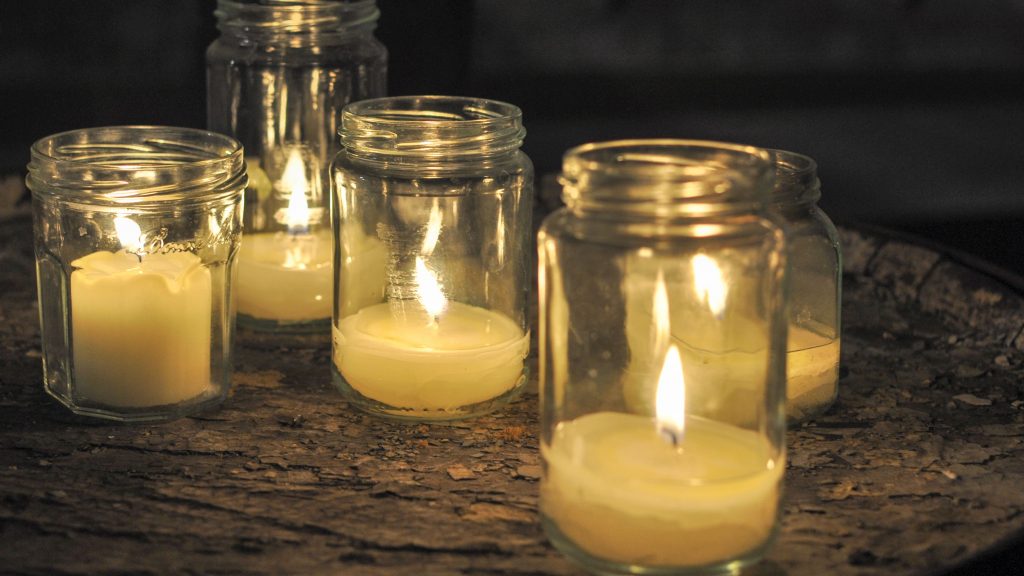 St Alban's Drive
'Your mother's on the radio,' she said, 'being racist.' This had surprised me; the radio bit. My mother had an aversion to talk radio.