Featured
Small Axe
Steve McQueen's films are steeped in the political, and in the complicated humanity and inhumanity of ordinary people pushed to the extraordinary.
The Stinging Fly Podcast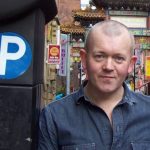 Conor O'Callaghan Reads Claire-Louise Bennett
The Stinging Fly Podcast
Books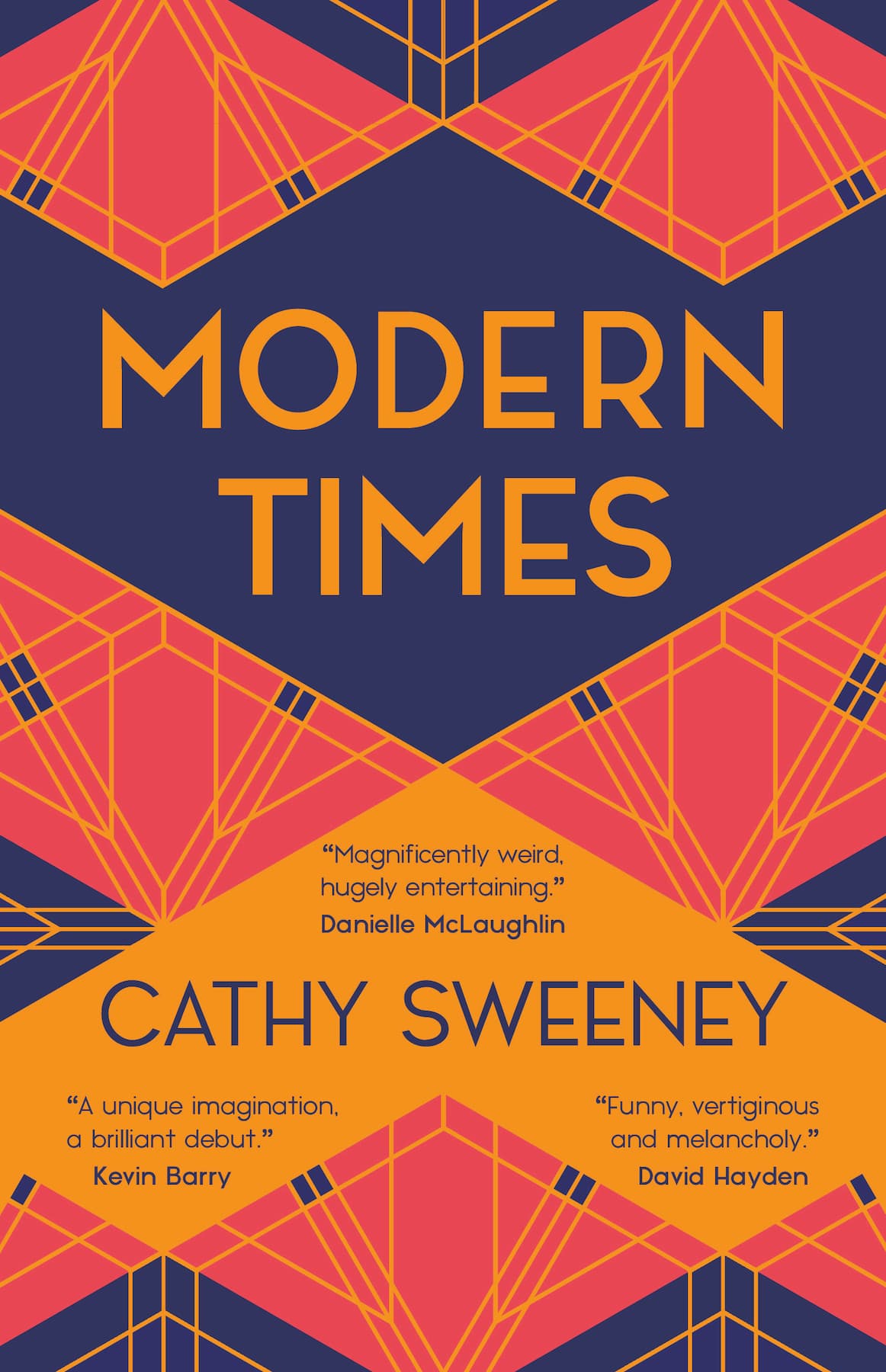 Modern Times
Cathy Sweeney's stories have already attracted a band of fanatical devotees, and this first collection is as marvellous as we could have hoped for. A unique imagination, a brilliant debut. — Kevin Barry
News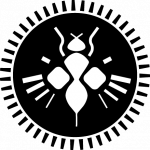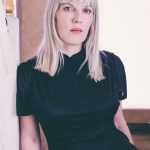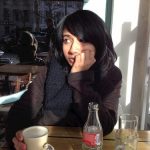 Most Recent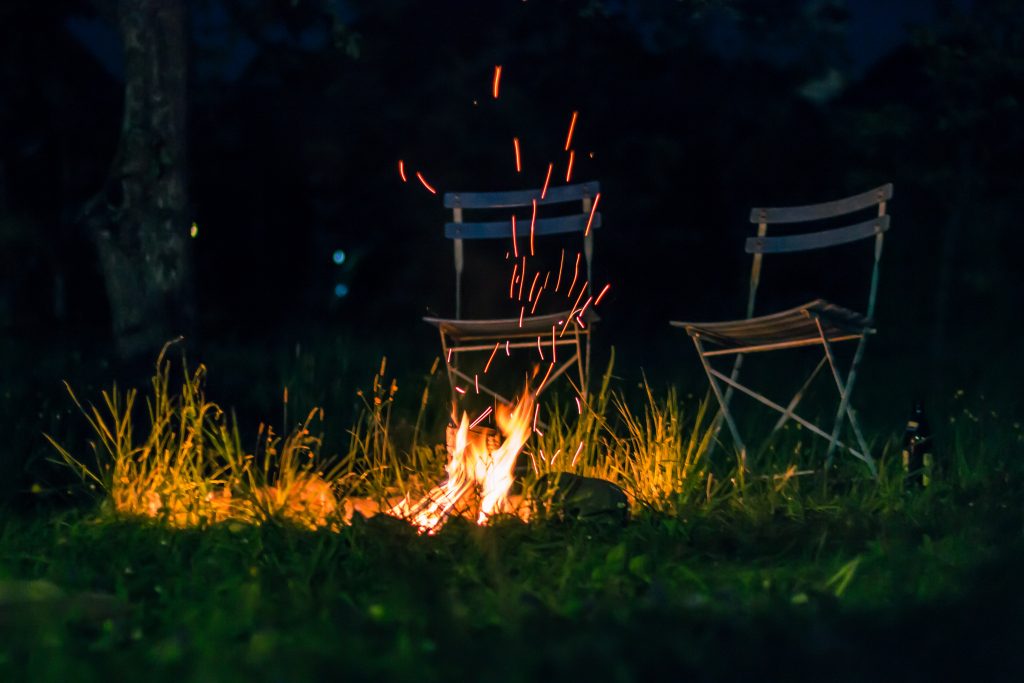 Words for Things
"What do you think of, I said to my husband that evening, when you think of Monica Lewinsky?"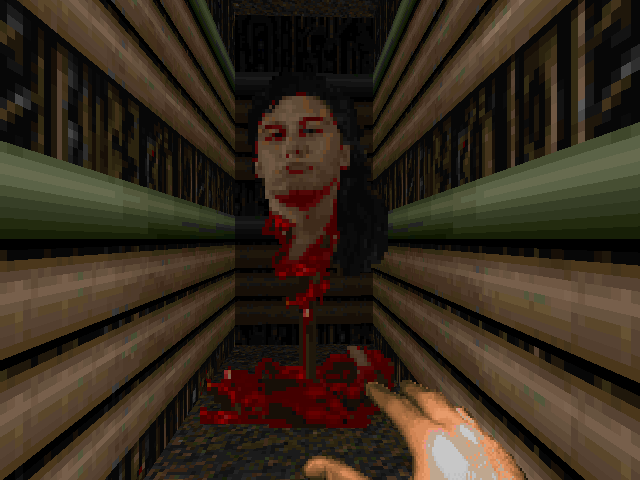 A Hell Taxonomy
Satanic panic, screen violence and Irish doorways to Hell: Róisín Kiberd meets legendary game designer John Romero.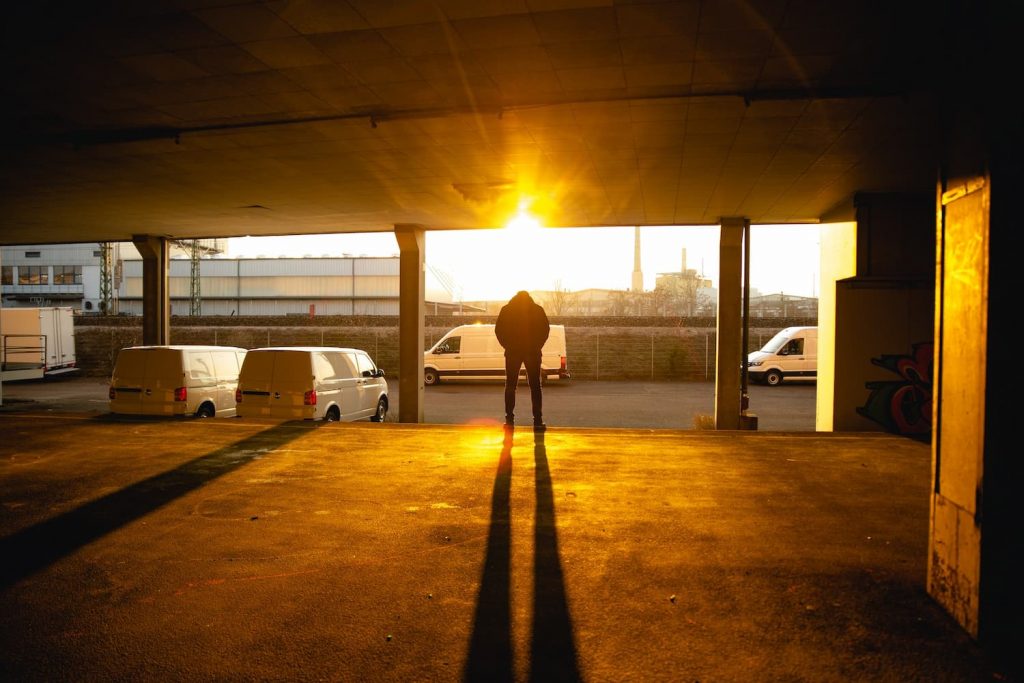 These Are The Tools God Gave Us
A troubled investigator exposes deeds too wicked to speak of in Mike McCormack's story for cold nights and guilty consciences.