Featured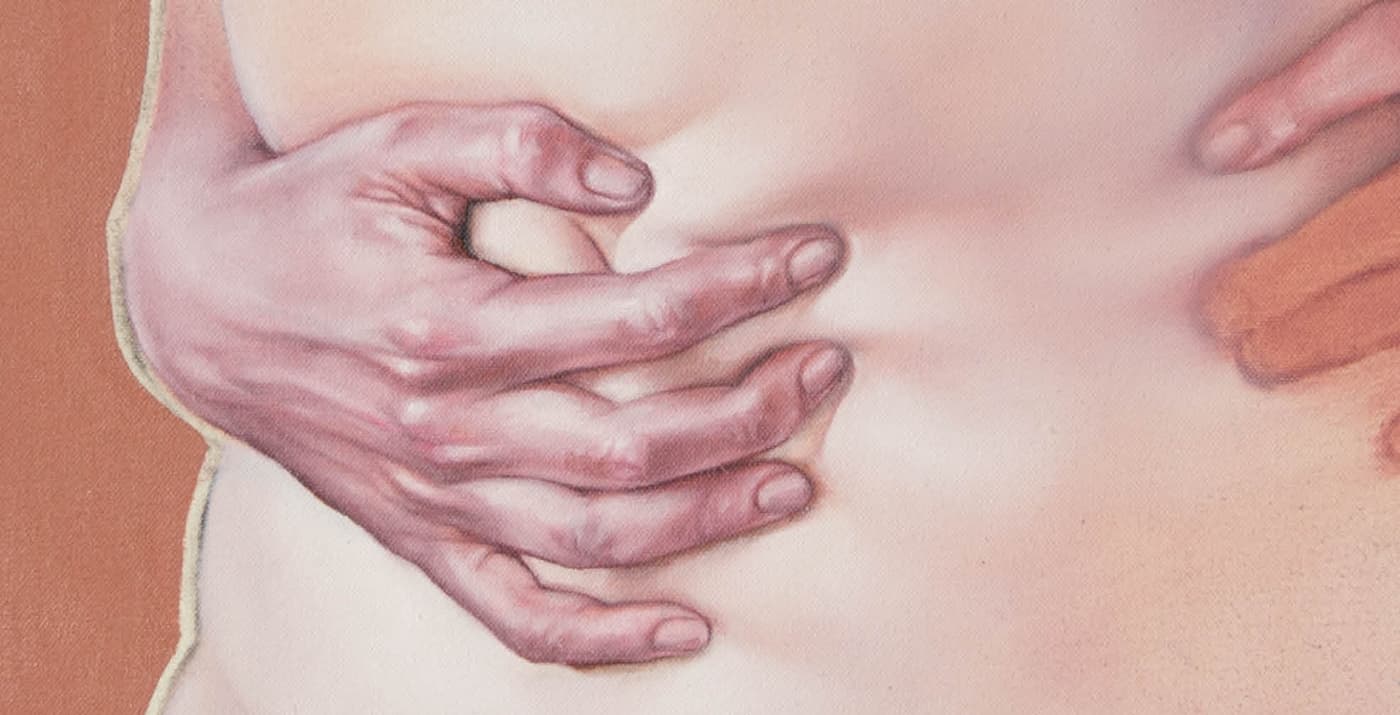 Issue 41 / Volume 2
Winter 2019-20
Our Winter issue features brand new work by Keith Ridgway, Jan Carson, and Doireann Ní Ghríofa, as well as a selection of work from 'Correspondences'.
The Stinging Fly Podcast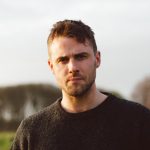 Oisín Fagan Reads David Hayden
The Stinging Fly Podcast
Books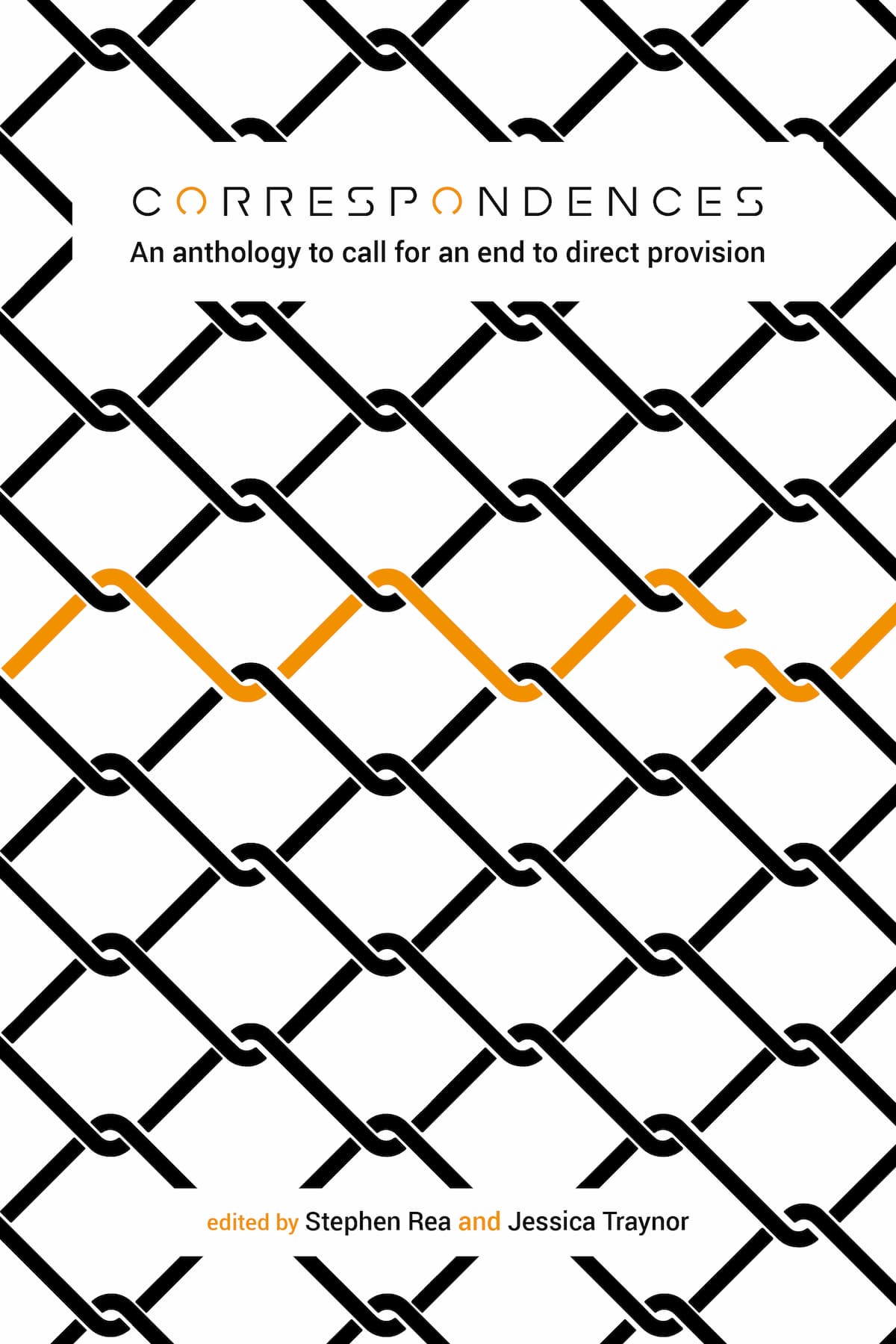 Correspondences
An anthology that pairs writers, photographers and visual artists in the direct provision system in Ireland with Irish artists and writers. —
News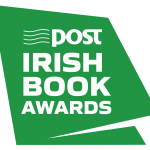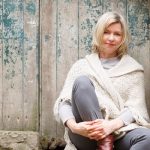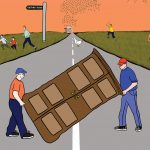 Most Recent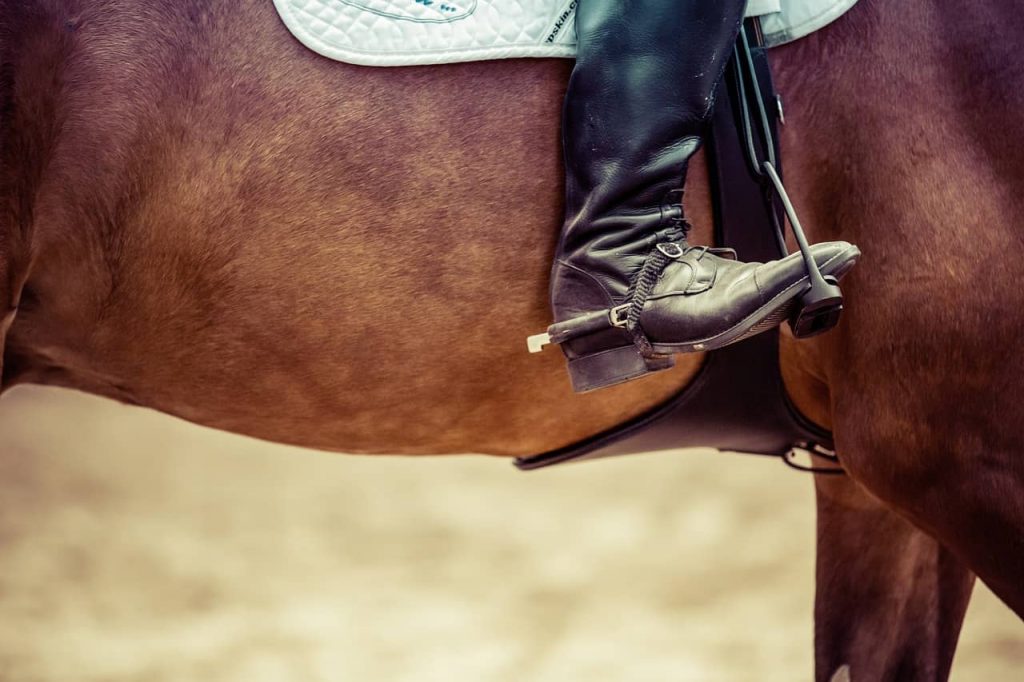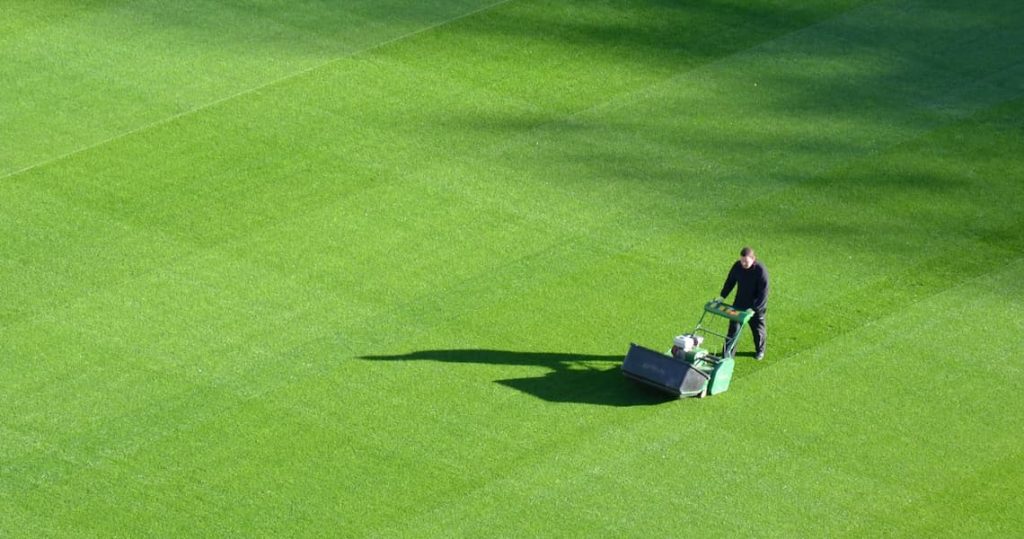 Five Moments In Sport
Sport is admirable and sport is deplorable. It is an innocent pastime and a pernicious addiction. It means nothing and it means everything. It can be a force for good and for evil.