Featured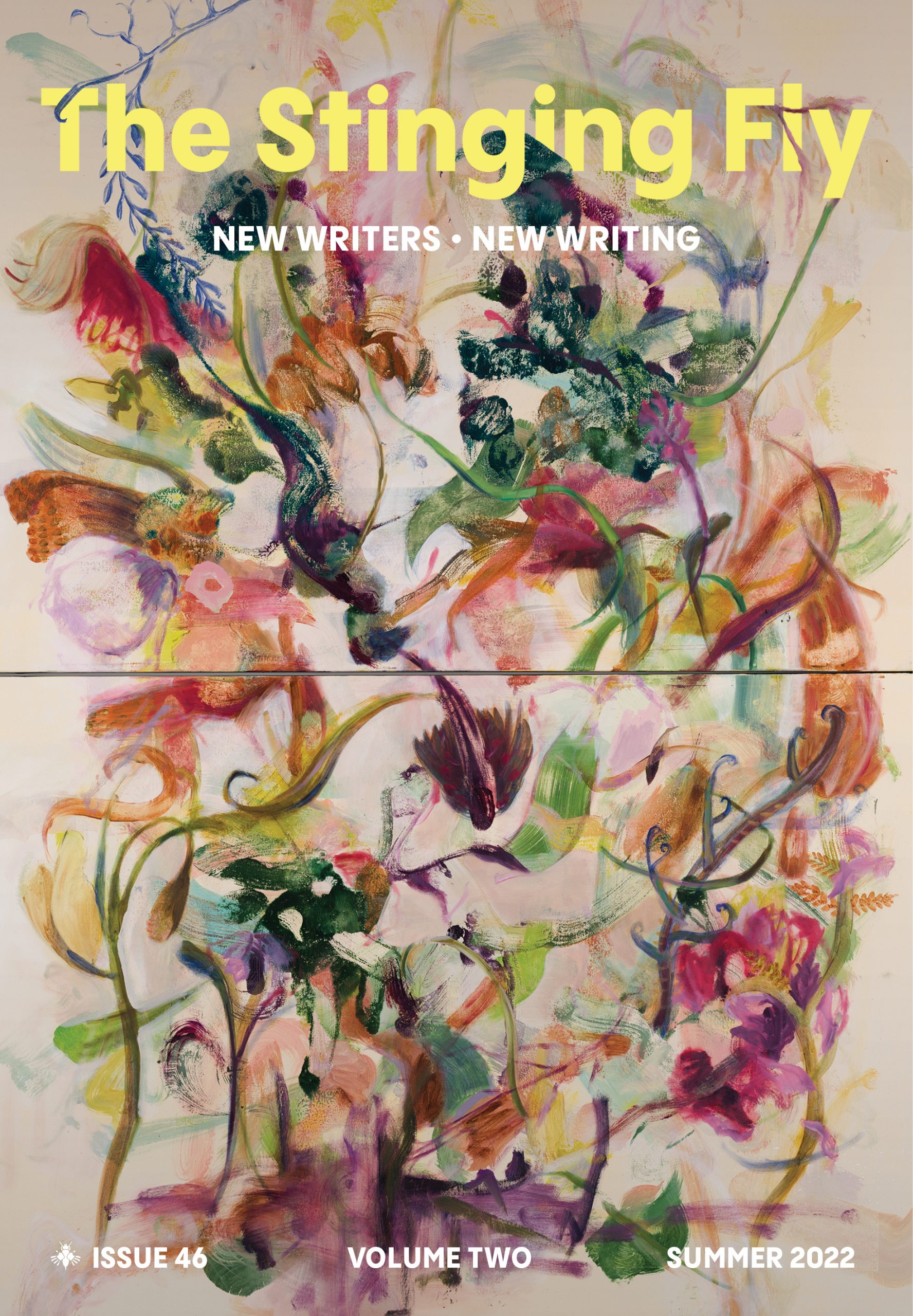 Summer 2022
Our summer issue has arrived and it's pure poetry!
The Stinging Fly Podcast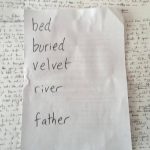 Staying Up All Night To Write A Story, Part 2 – Jon McGregor
The Stinging Fly Podcast
Books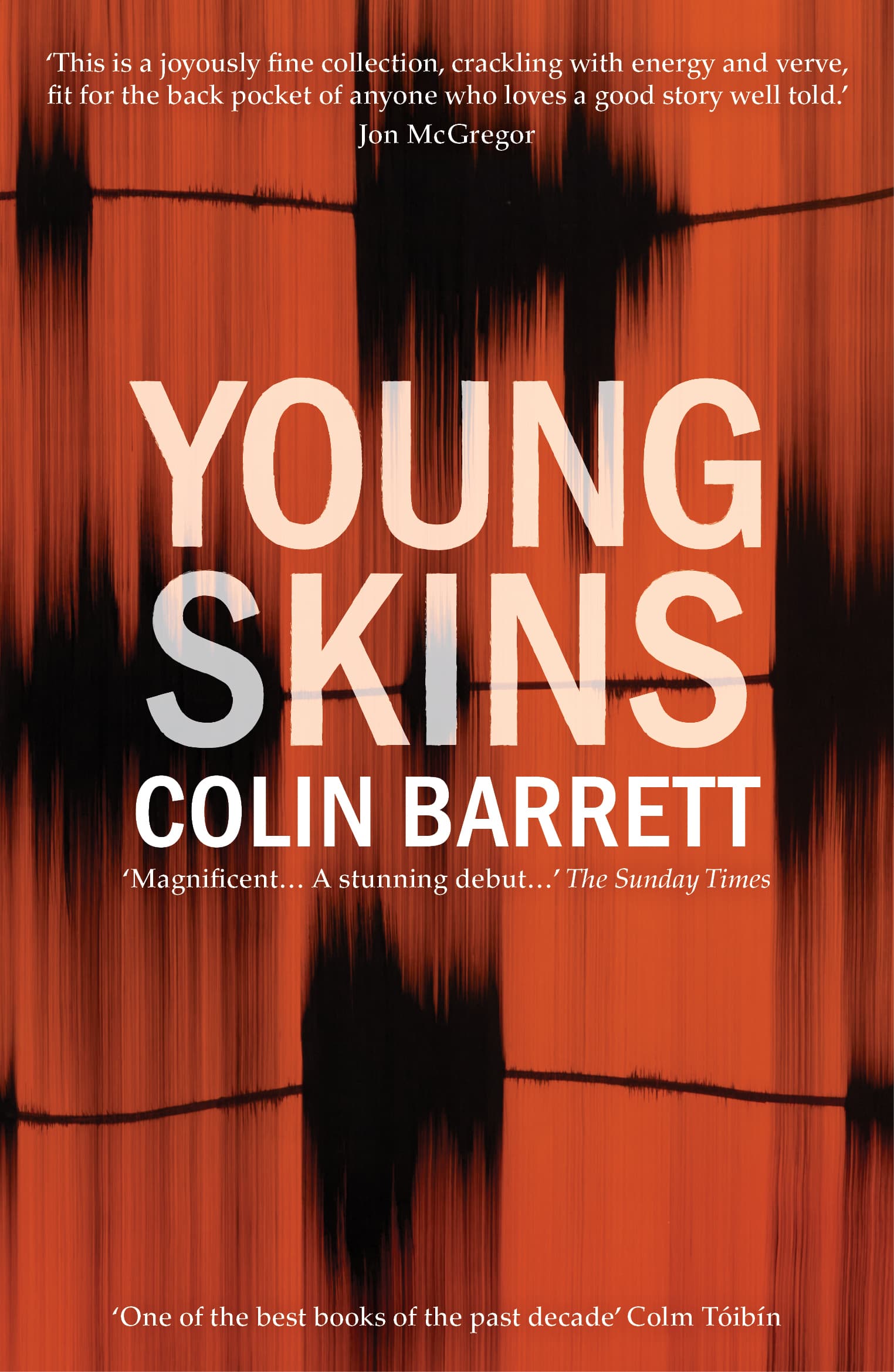 Young Skins
The most underpraised of the Irish newcomers, Young Skins is a fine collection dominated by the novella 'Calm With Horses', a bravura performance in which Barrett simply outwrites many of his peers with a chilling confidence that suggests there is far more beneath the surface than merely the viciously effective black humour. — Eileen Battersby, The Irish Times, 'Fiction of the Year'
News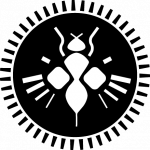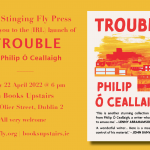 Most Recent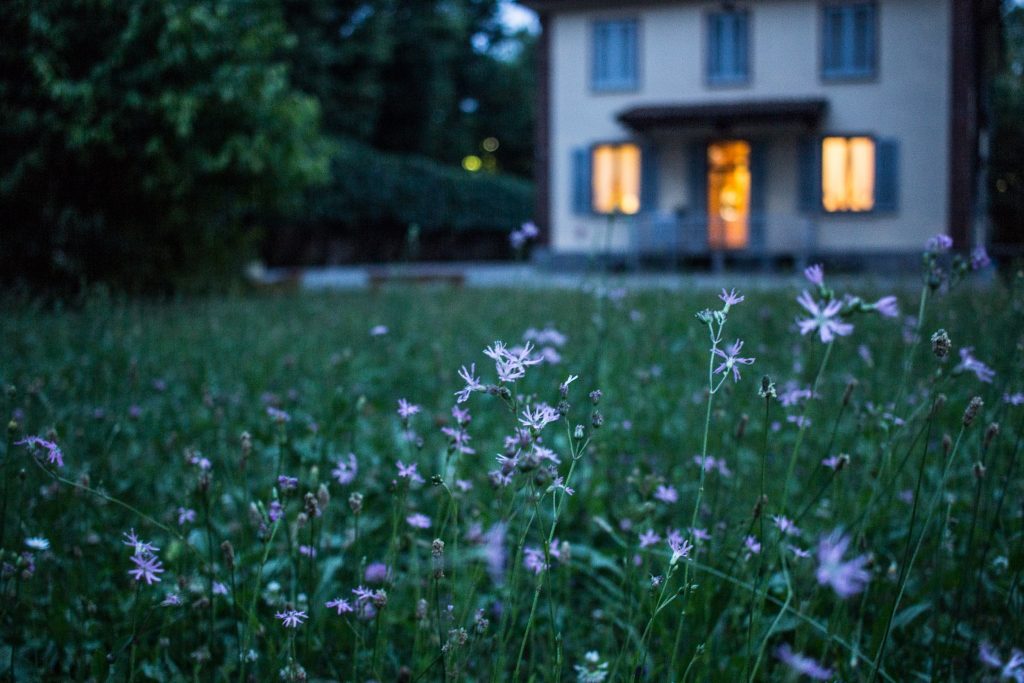 Blackbirds
"When the other kids made fun of him for the holes in his jumper or not knowing who He-Man was, he just looked out the window towards home, the big house up the road and down the lane."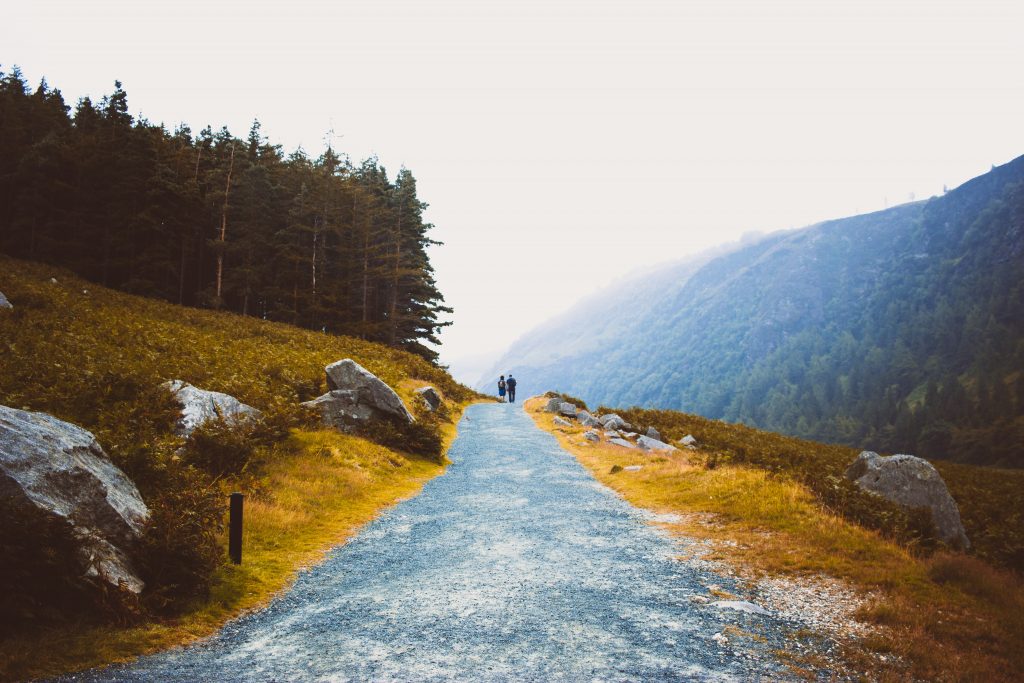 Notes on resilience
"It hurts to struggle, to reach for things that you might not yet be able to meet... When will I be enough? All I can do is keep writing, keep meeting my ideas and my words with an openness that I encourage in others and struggle to find in myself."