Featured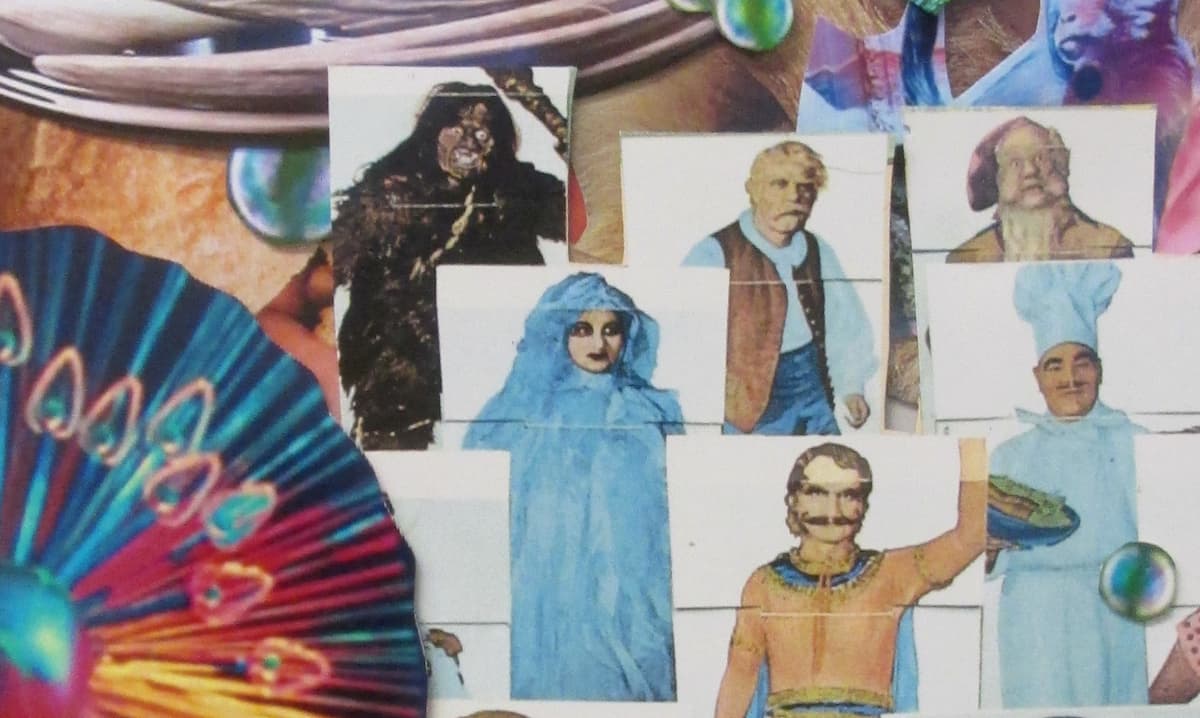 Summer 2020
Our summer issue features new fiction from Louise Hegarty and Niamh Campbell, poetry from Nidhi Zak and Manuela Moser, and an essay on K-Pop from Lisa McInerney. Pre-order now!
The Stinging Fly Podcast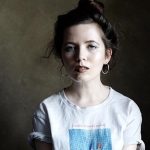 Naoise Dolan Reads Emma Donoghue
The Stinging Fly Podcast
Books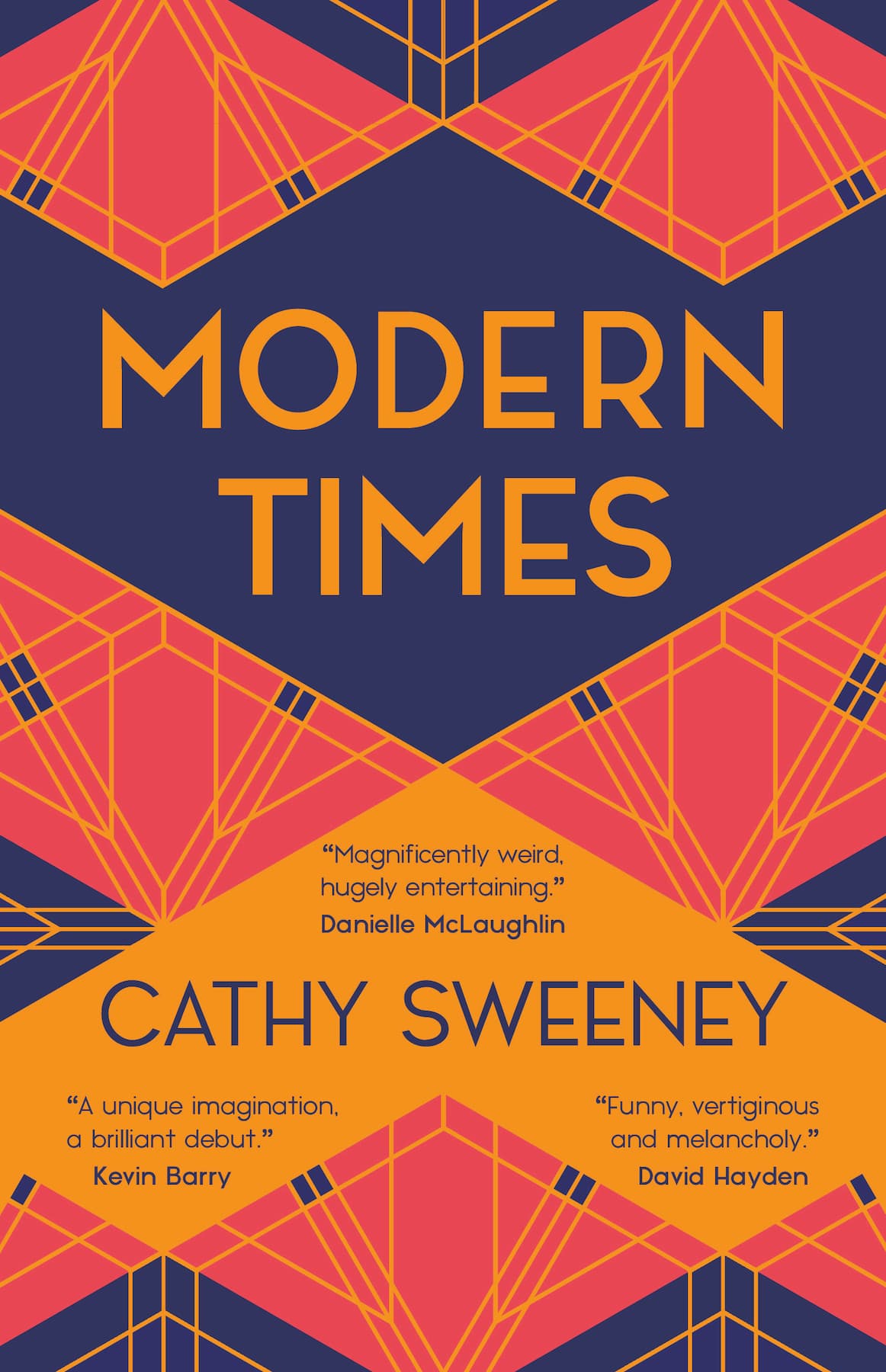 Modern Times
Cathy Sweeney's stories have already attracted a band of fanatical devotees, and this first collection is as marvellous as we could have hoped for. A unique imagination, a brilliant debut. — Kevin Barry
News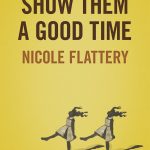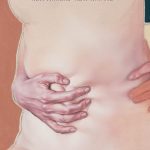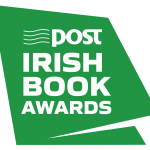 Most Recent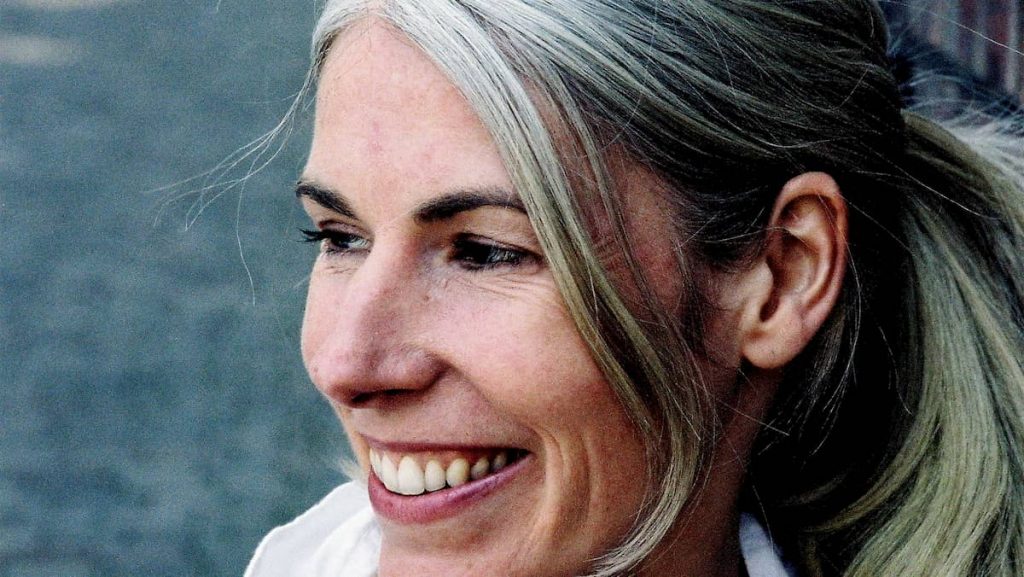 Practice, Process, Product
A lecture on the facets of writing and being a writer, first delivered at Bray Literary Festival in September 2019.