Featured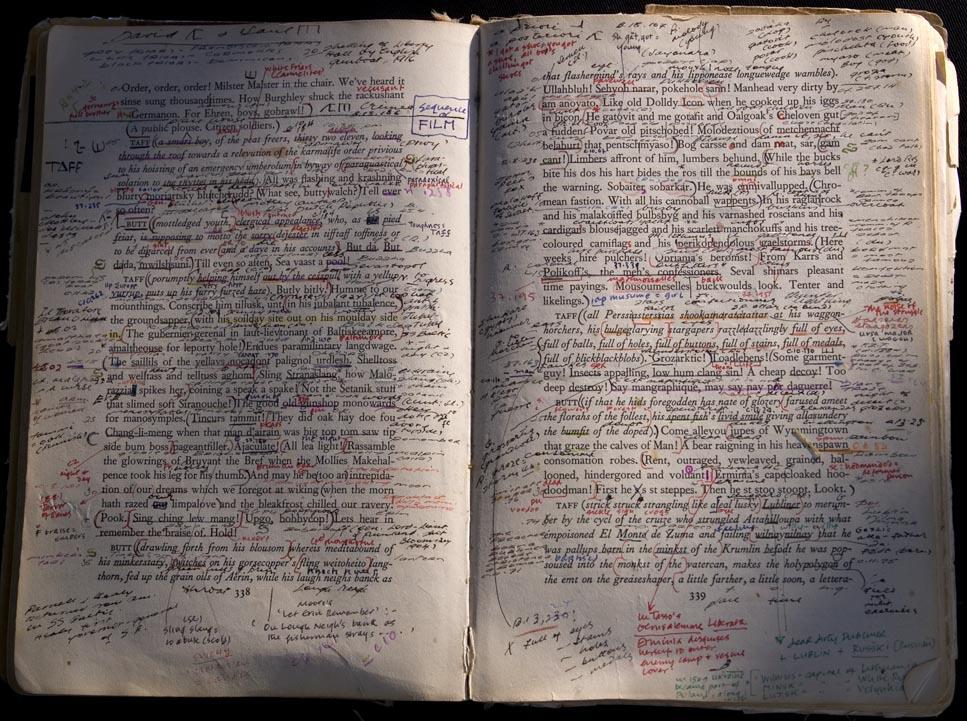 The Stinging Fly Podcast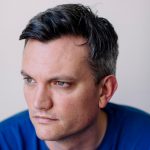 Mark O'Connell Reads Roisín Kiberd
The Stinging Fly Podcast
Books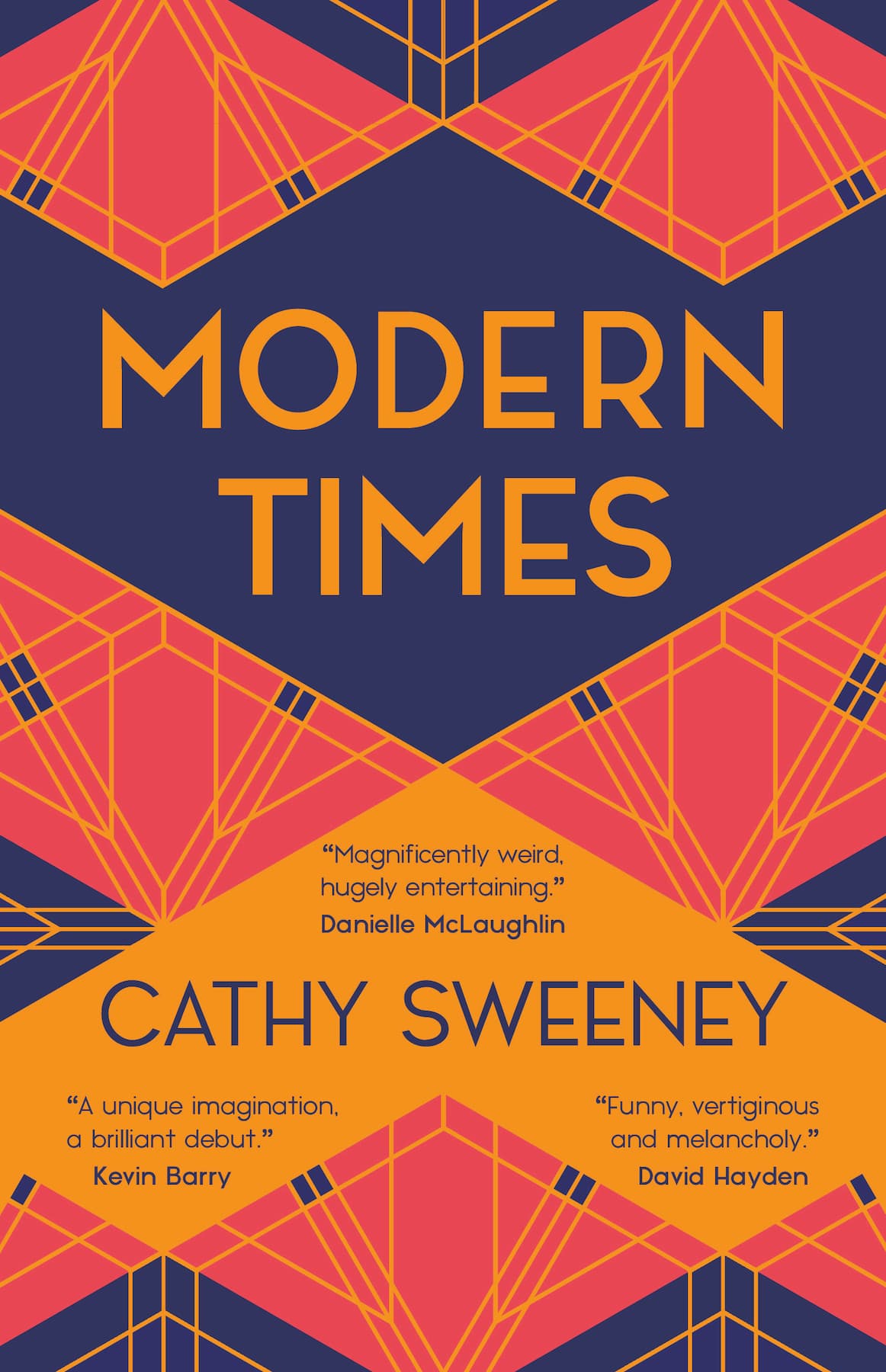 Modern Times
Cathy Sweeney's stories have already attracted a band of fanatical devotees, and this first collection is as marvellous as we could have hoped for. A unique imagination, a brilliant debut. — Kevin Barry
News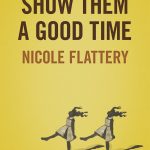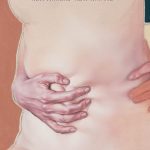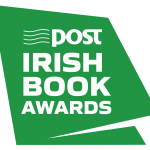 Most Recent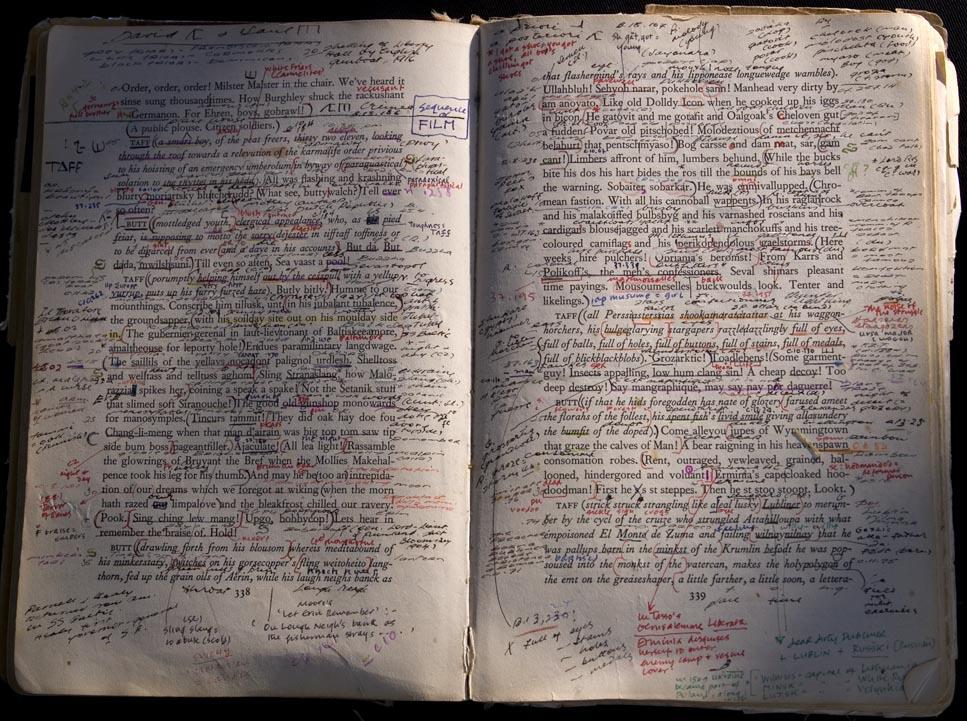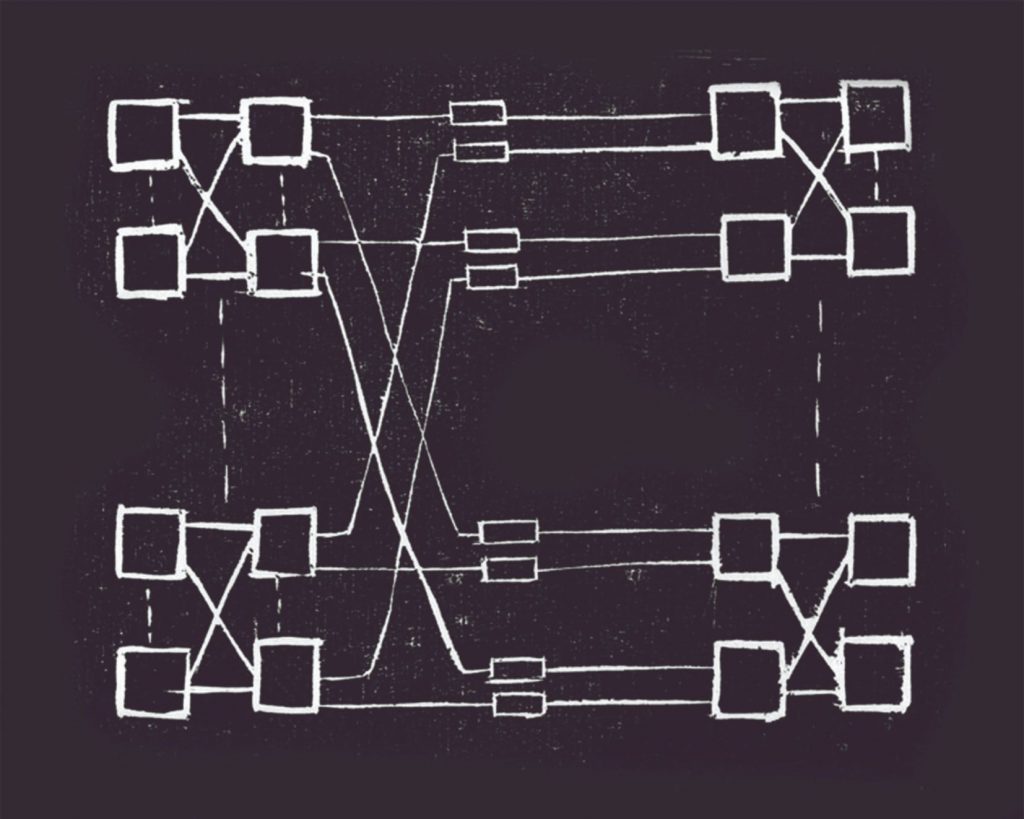 Didn't You Have To Be There?
How a 'blockbuster sci-fi contagion plot' has caused one teacher to question the meaning and value of the traditional writing workshop.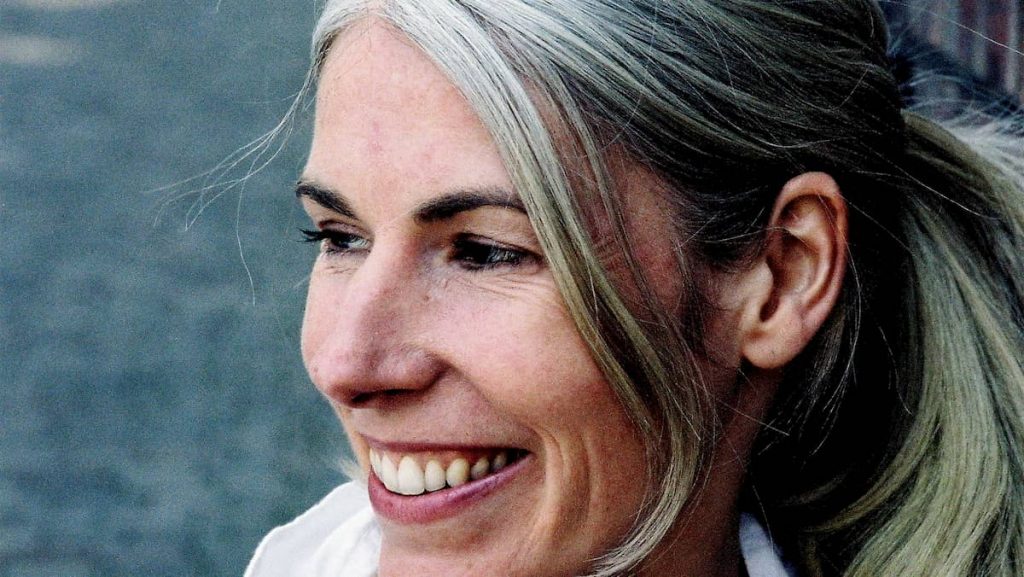 Practice, Process, Product
A lecture on the facets of writing and being a writer, first delivered at Bray Literary Festival in September 2019.