Featured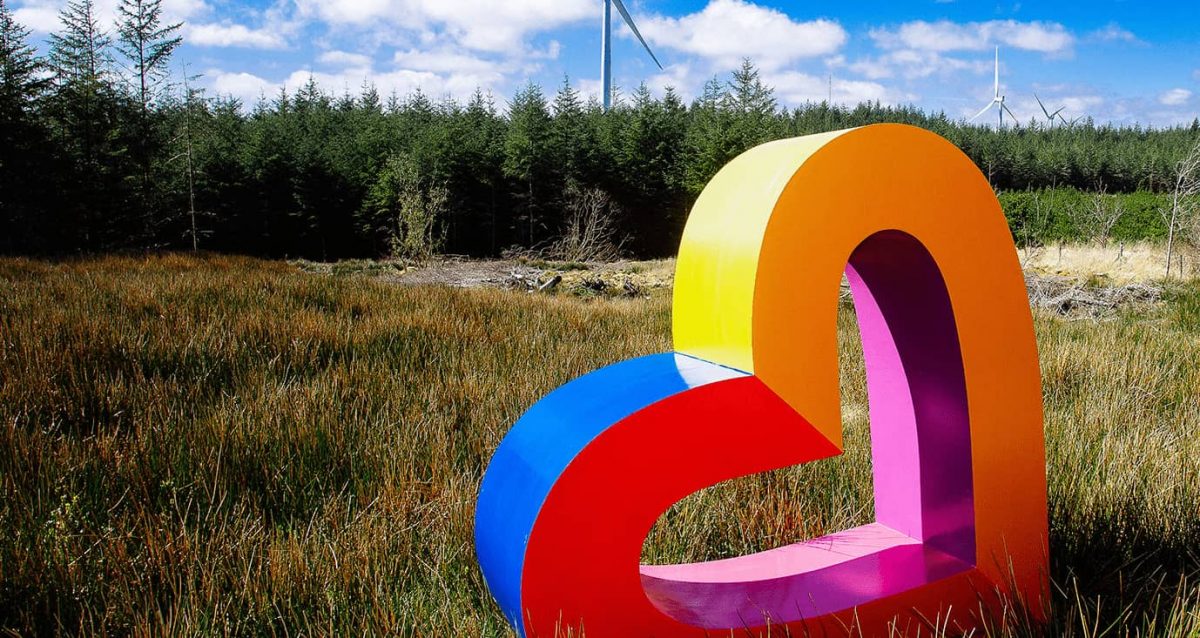 Galway 2020
Next year, The Stinging Fly will commemorate Galway's designation as a 2020 European Capital of Culture with a special issue.
The Stinging Fly Podcast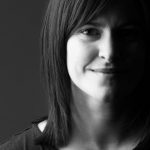 Eimear Ryan Reads Lucy Sweeney Byrne
The Stinging Fly Podcast
Books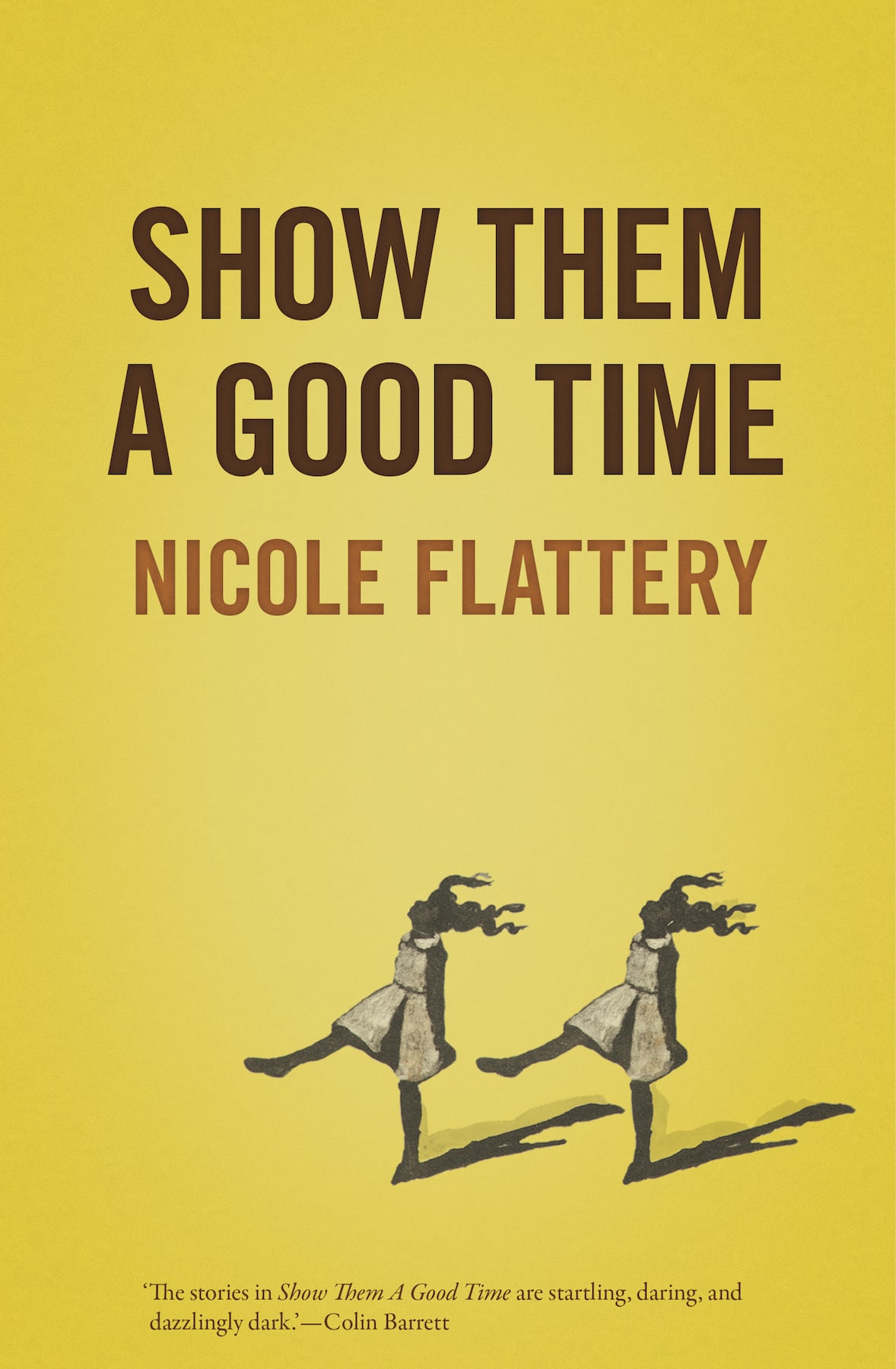 Show Them A Good Time
Flattery can do almost anything with the sentence. She captures characters and relationships in one-liners that crackle with unerring timing and verve and terrible lucidity. — Colin Barrett
News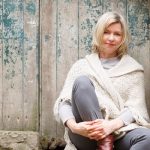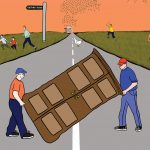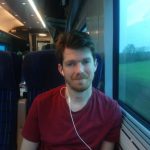 Most Recent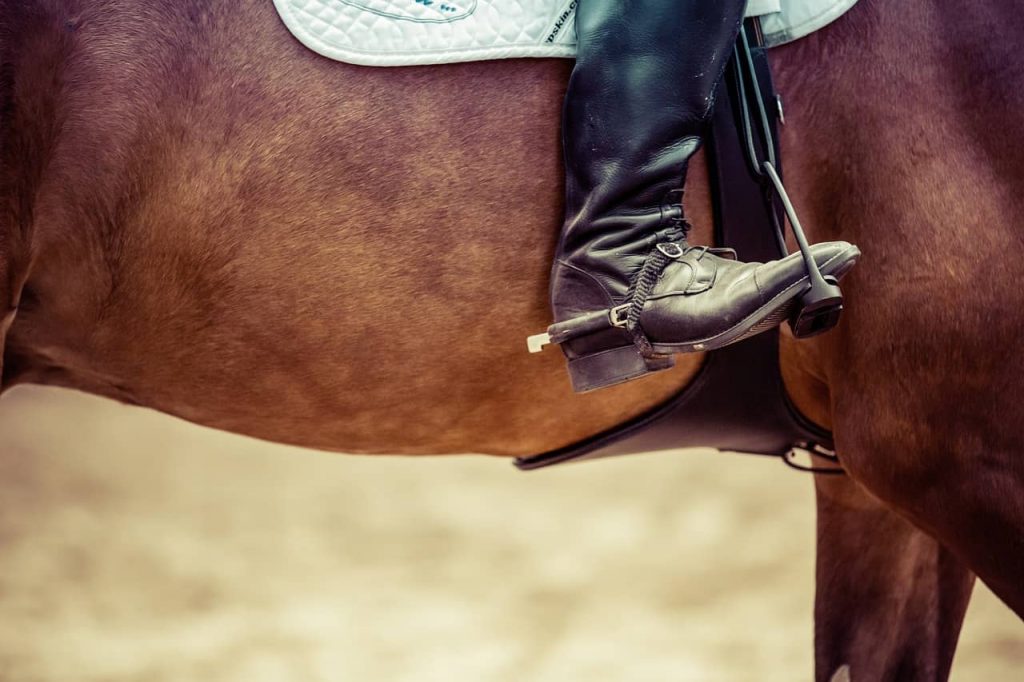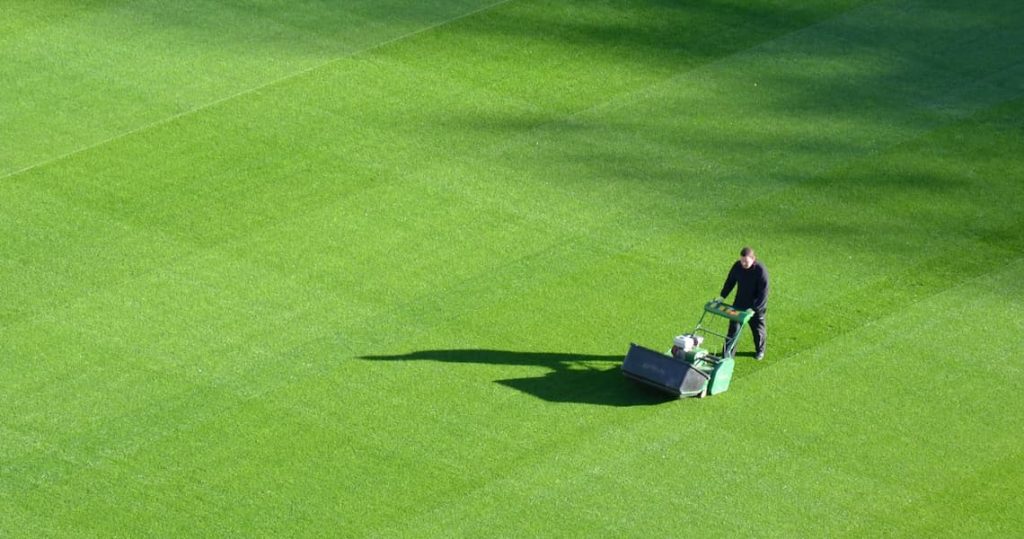 Five Moments In Sport
Sport is admirable and sport is deplorable. It is an innocent pastime and a pernicious addiction. It means nothing and it means everything. It can be a force for good and for evil.