Featured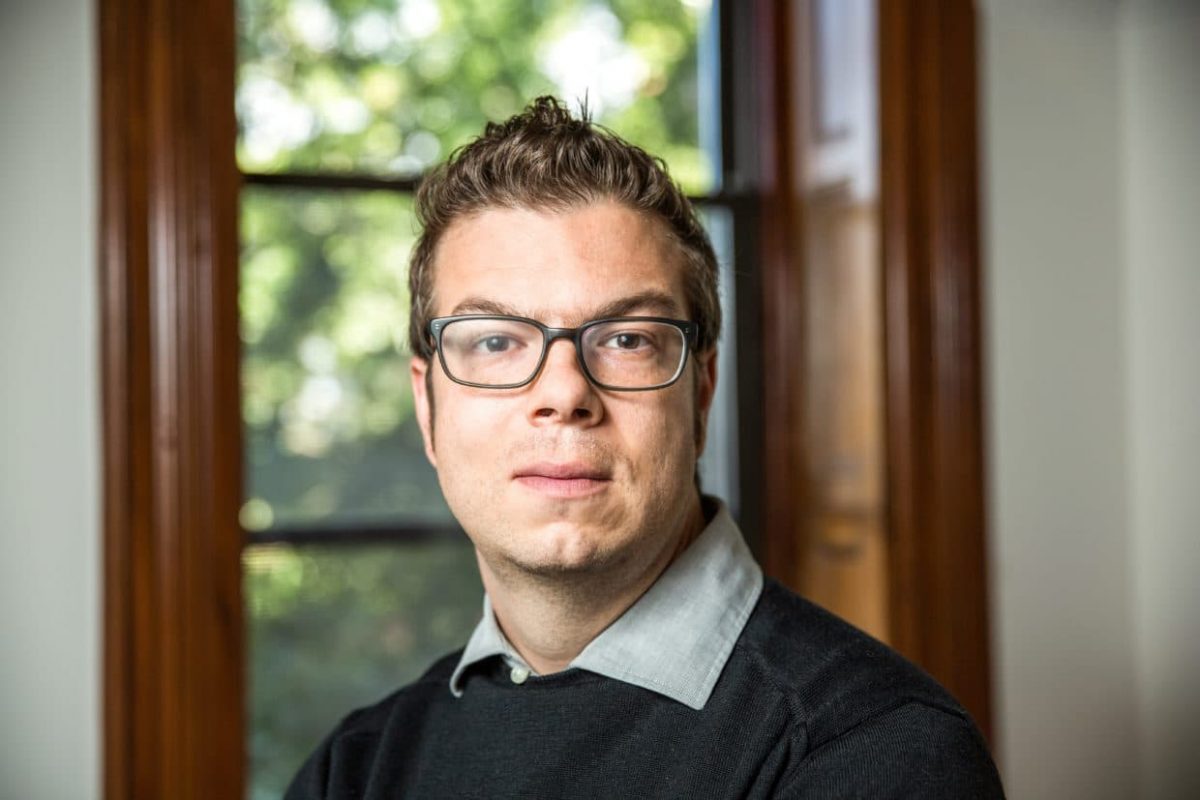 The Topeka School
Ben Lerner's third novel goes back to the 1990s to search for the roots of contemporary crises in language and masculinity.
The Stinging Fly Podcast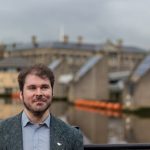 Stephen Sexton Reads Sinéad Morrissey
The Stinging Fly Podcast
Books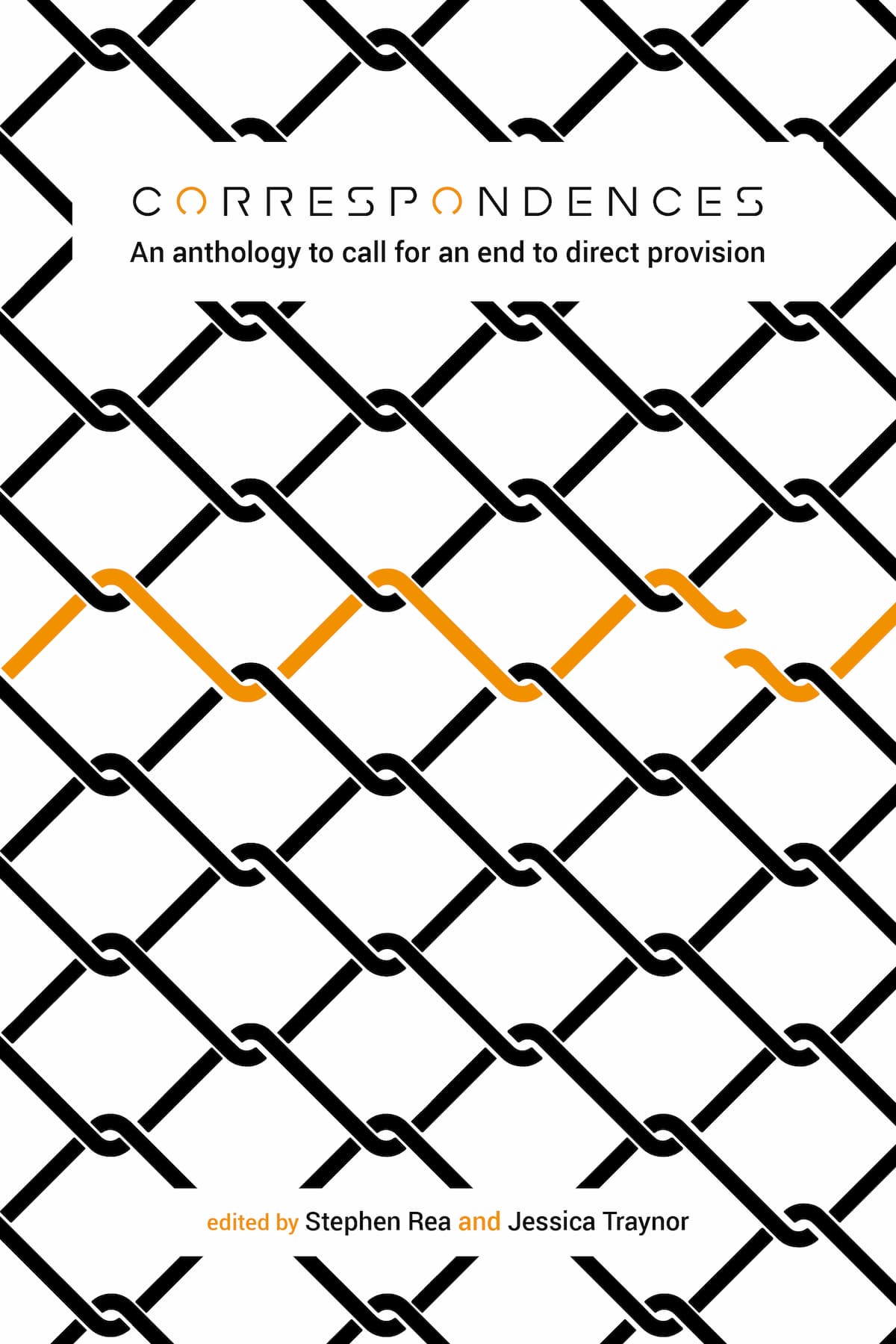 Correspondences
An anthology that pairs writers, photographers and visual artists in the direct provision system in Ireland with Irish artists and writers. —
News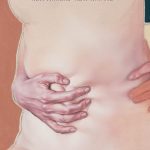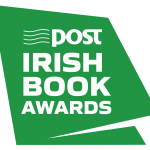 Most Recent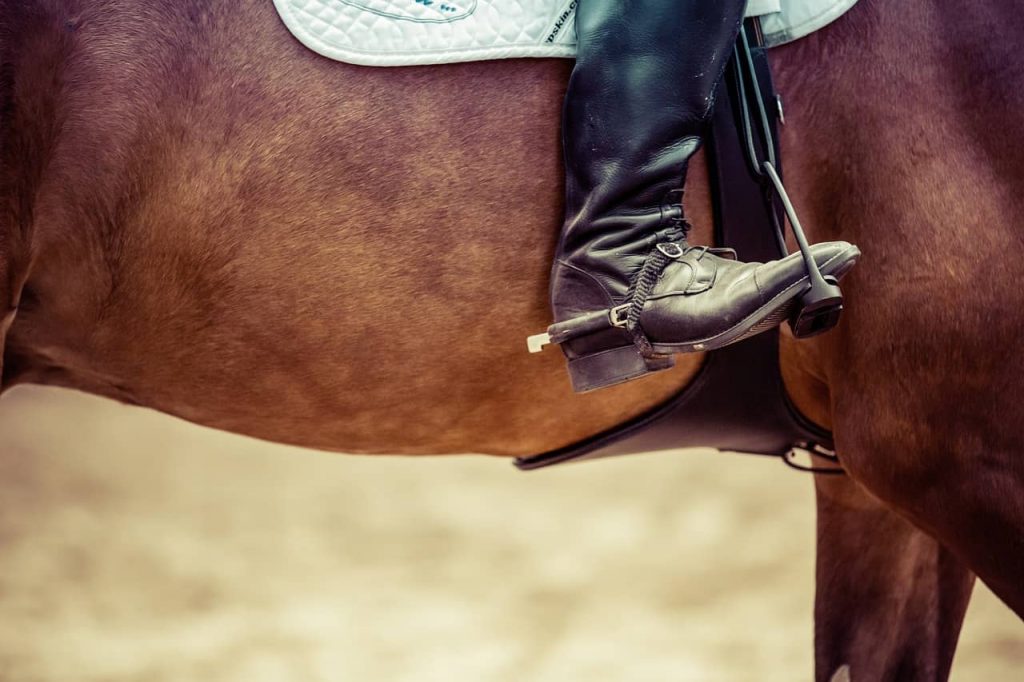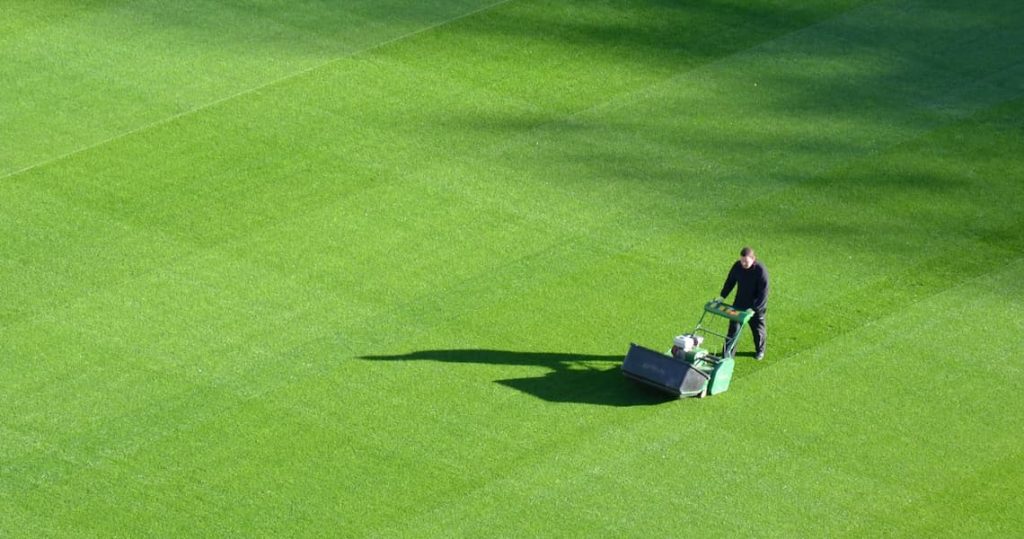 Five Moments In Sport
Sport is admirable and sport is deplorable. It is an innocent pastime and a pernicious addiction. It means nothing and it means everything. It can be a force for good and for evil.