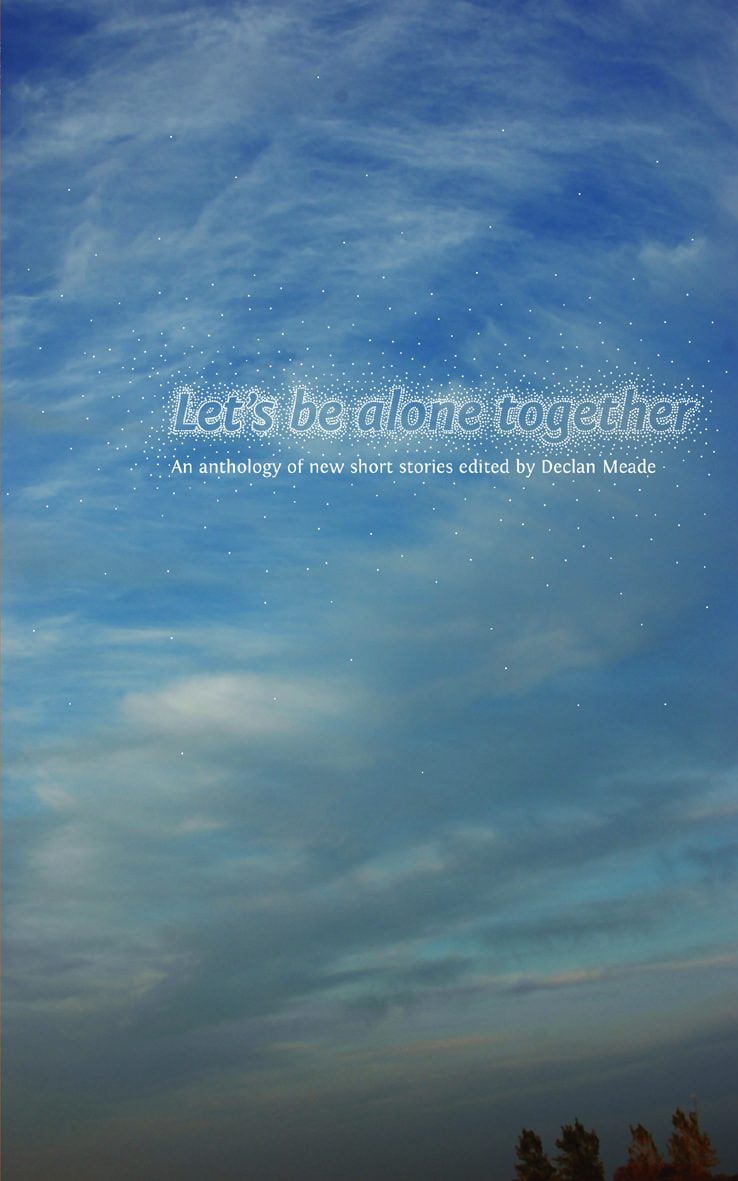 Baby, let's get married, we've been on our own too long. Let's be alone together. Let's see if we're that strong.
— Leonard Cohen & Sharon Robinson, 'Waiting for the Miracle'
An anthology of short stories, featuring:
Ragnar Almqvist, Evelyn Conlon, Danny Denton, Damien Doorley, Michael J. Farrell, Mia Gallagher, D. Gleeson, Rosemary Jenkinson, James Lawless, Colm Liddy, Viv McDade, Emer Martin, Gina Moxley, Helena Nolan, Jim O'Donoghue, Donal O'Sullivan, Breda Wall Ryan, Ingo Schulze, Tom Tierney and William Wall.
Praise for Let's Be Alone Together:
"Declan Meade has made astute choices in selecting these stories, which waylay the reader with surprising revelations and insights. Let's Be Alone Together attests to the vibrancy of the Irish short story and to its flexible capacity to render the foibles of human behaviour and the disorderly randomness of modern life."
— Anne Fogarty, The Irish Times