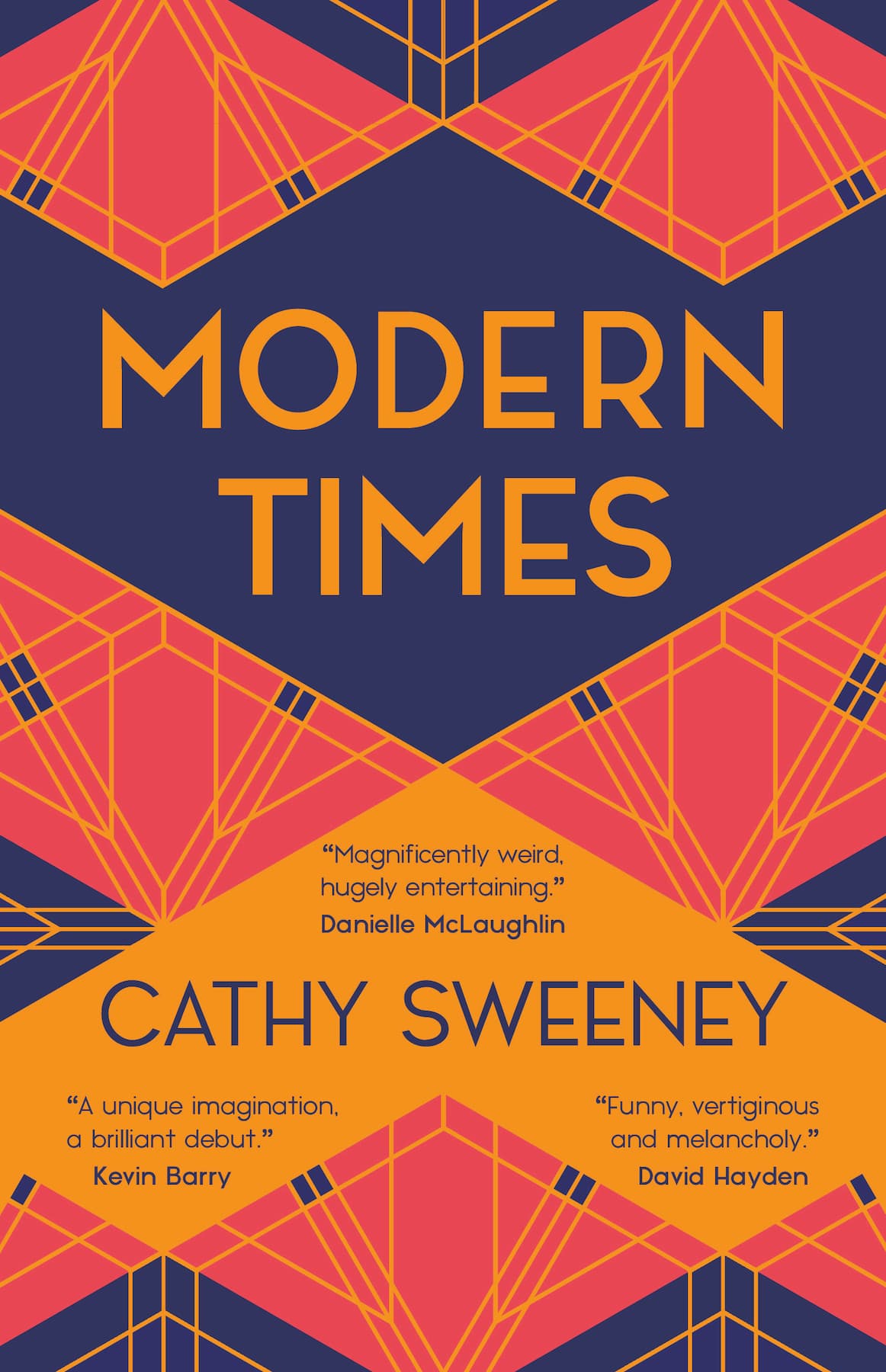 Cathy Sweeney's stories have already attracted a band of fanatical devotees, and this first collection is as marvellous as we could have hoped for. A unique imagination, a brilliant debut.
— Kevin Barry
Once a month you go with him to the Nepalese restaurant, drink free shots of sambuca and afterwards have straightforward sex. You like having an affair. It makes you feel interesting…
A woman orders a sex doll for her husband's birthday. A man makes films without a camera. A married couple take turns to sit in an electric chair. Cathy Sweeney's wonderfully inventive debut collection offers snapshots of an unsettling, dislocated world. Surprising and uncanny, funny and transgressive, these stories only look like distortions of reality.
"I loved this collection. It vibrates with a glorious strangeness! Magnificently weird, hugely entertaining, deeply profound."
—Danielle McLaughlin
"In Modern Times, Cathy Sweeney gives us fables of the present that are funny, vertiginous and melancholy."
—David Hayden