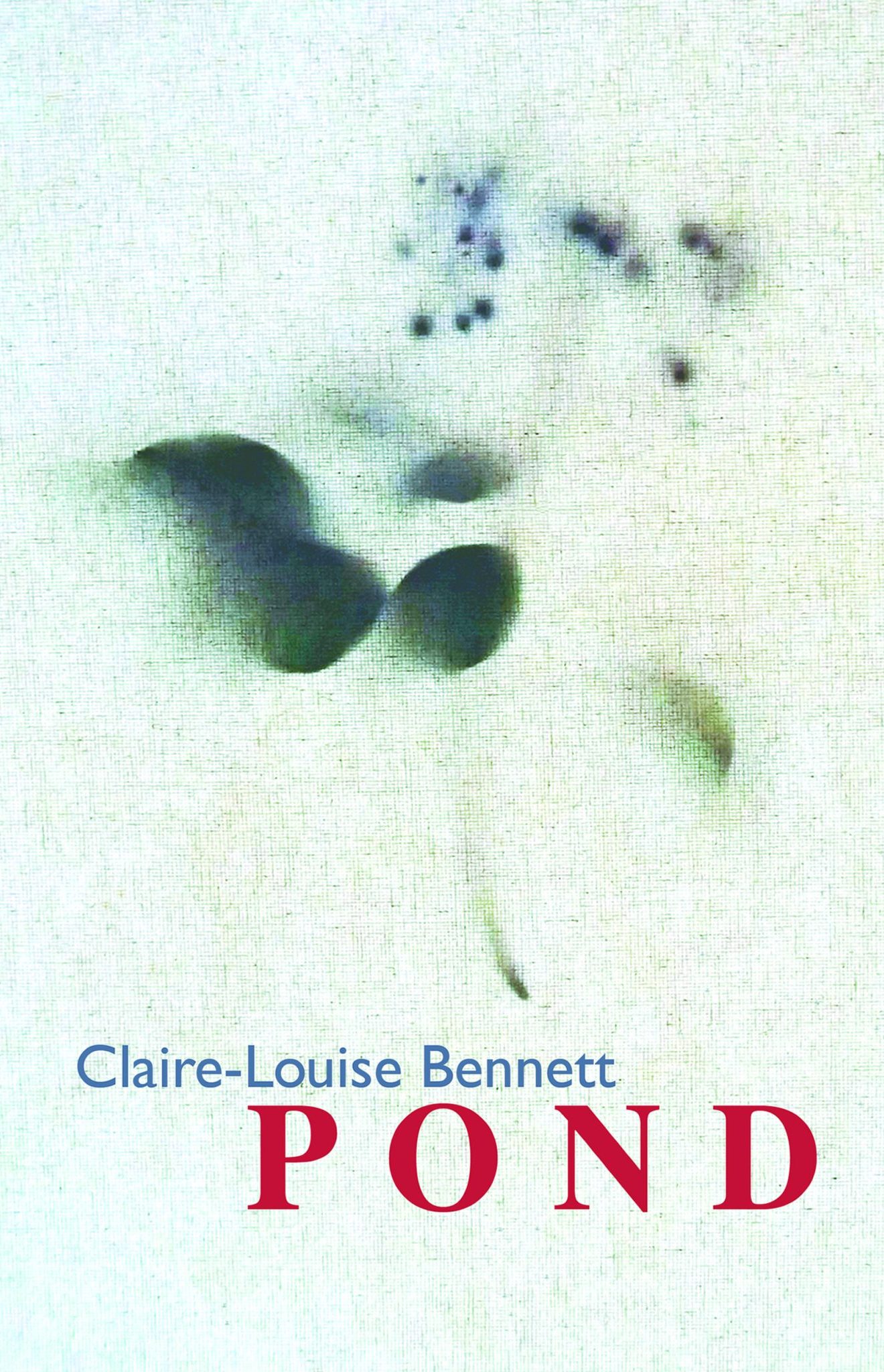 The words of Claire-Louise Bennett travel the filaments and vessels that join mind and body in cogent expression. Hers is a kind of geometry of thought which joins together the disparate parts: impulsion, activity, consequence. You can almost hear the thought becoming word and back again, rather like the fascination of actually hearing your own blood. Or touching a thought.
— Alice Maher
How much should you let in, and how much should you give away?
Feverish and forthright, Pond is an absorbing chronicle of the pitfalls and pleasures of a solitudinous life told by an unnamed woman living on the cusp of a coastal town. Broken bowls, belligerent cows, swanky aubergines, trembling moonrises and horrifying sunsets, the physical world depicted in these stories is unsettling yet intimately familiar and soon takes on a life of its own. Captivated by the stellar charms of seclusion but restless with desire, the woman's relationship with her surroundings becomes boundless and increasingly bewildering. Claire-Louise Bennett's startlingly original first collection slips effortlessly between worlds and is by turns darkly funny and deeply moving.
Praise for Pond:
I'd heard more good whispers about 'Pond' by Claire-Louise Bennett than almost any other debut this year so, by the time I read it, expectations were high and – as it turned out – not disappointed. These stories are intelligent and funny, innovative and provocative, and it's impossible to read them without thinking that here is a writer who has only just begun to show what she can do.
— Eimear McBride, TLS Books of the Year