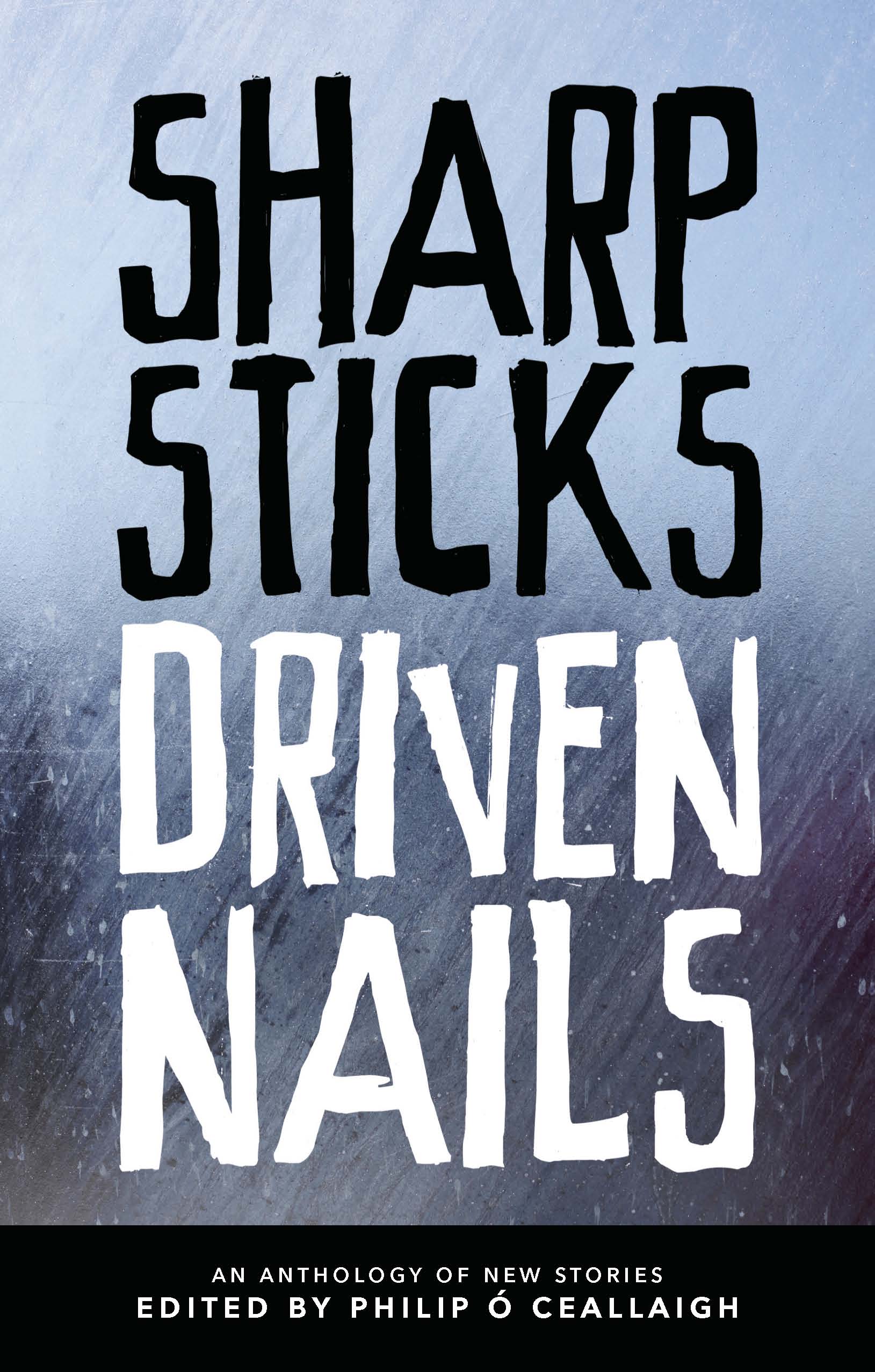 'The words of the philosophers are as sharp sticks, their assembled proverbs as lasting as firmly driven nails.'
— Ecclesiastes, 12:11
New Stories By:
Colin Barrett (Ireland), Kevin Barry (Ireland), Madeleine D'Arcy (Ireland), Benjamin Arda Doty (USA), Alex Epstein (Israel), Emily Firetog (USA), Marcus Fleming (Ireland), Andrew Fox (Ireland), Grace French (Ireland), Radu Pavel Gheo (Romania), Julian Gough (Ireland), Charlotte Grimshaw (New Zealand), Christine Dwyer Hickey (Ireland), Brian Kirk (Ireland), Shih-Li Kow (Malaysia), Gerry McCullough (Northern Ireland), David Mohan (Ireland), Dónal Moloney (Ireland), James Moynihan (Ireland), Goran Petrovi? (Serbia), Zakhar Prilepin (Russia) and Luke Woods (USA).
Praise for Sharp Sticks, Driven Nails:
"It is an exciting collection from established and emerging writers, with distinctive voices and attention to the subtle craft of short story writing. ... There are no 'normal' lives in this collection. But there is great humanity here, observed with precision and style."
— Colette Sheridan, The Irish Examiner