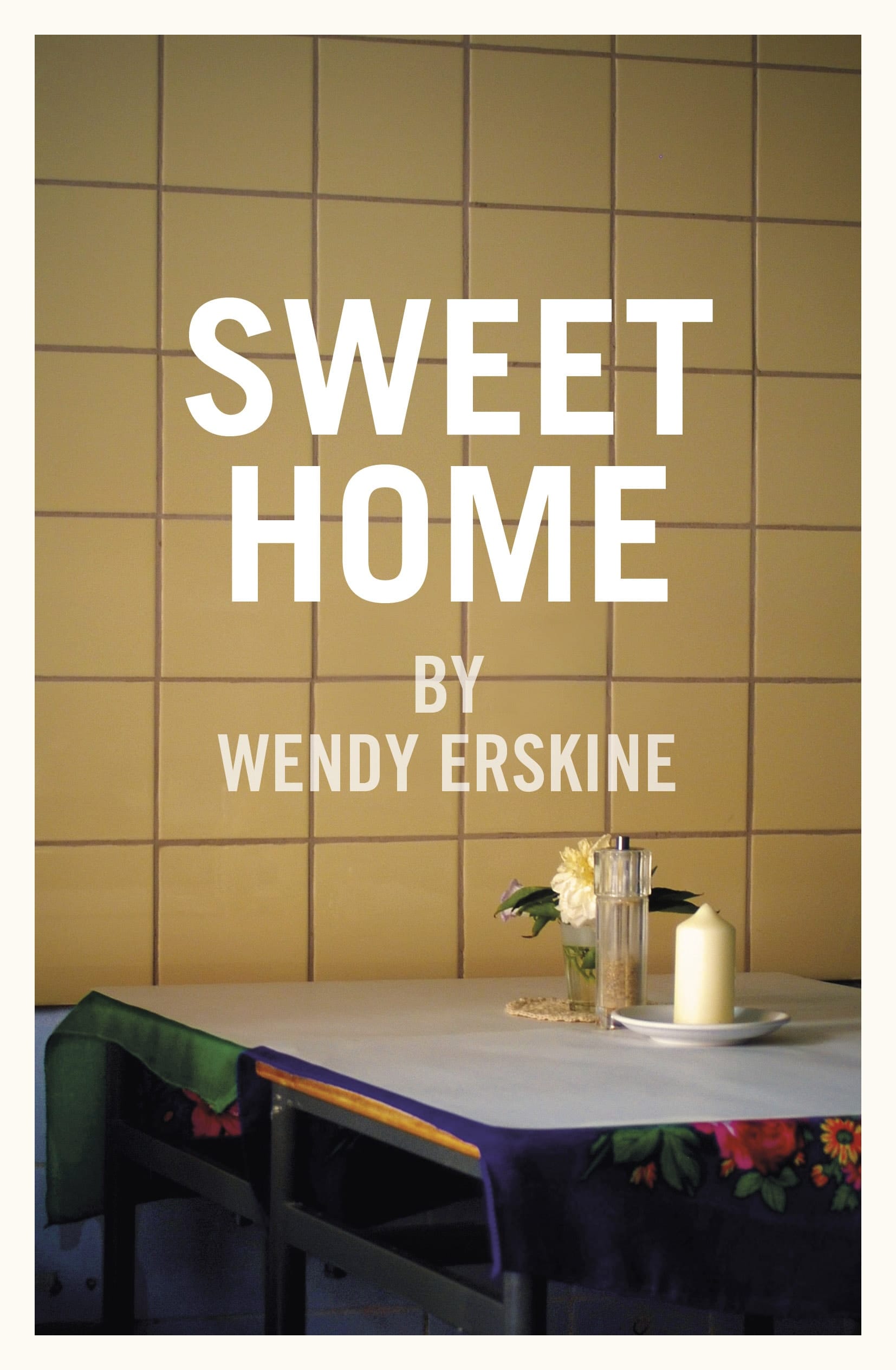 'With skill and style, Erskine unpicks the underlying complexity of ordinary lives, the unexpected intricacy of ordinary situations. These are stories about ramification as opposed to redemption; dark, bittersweet and perfectly formed.'
— Sara Baume
There was pain and there was passion and there was no God. Some people had to wait a lifetime to find out that kind of thing, had to study and read books, gaze up at the stars. But it had been made apparent to her when she was young, it had come all in a rush when someone was whacking her with a porno mag. You might never experience that intensity of revelation ever, ever again.
---
A reclusive cult-rock icon ends his days in the street where he was born; a lonely woman is fascinated by her niqab-wearing neighbours; a husband and wife become enmeshed in the lives of the young couple they pay to do their cleaning and gardening. Set in contemporary East Belfast, these acutely observed short stories come charged with regret and sorrow, desire and yearning. With clear-eyed compassion and wry humour, Wendy Erskine deftly lays bare her characters' struggle to maintain control in an often cruel world, where tragic events cast long shadows. Sweet Home heralds the arrival of a wonderfully compelling and truly distinctive new voice.
Praise for Sweet Home:
These wonderful stories of people and place are deceptively smooth, stealthily complicated. Each one's a sweet but stiff cocktail. They go down easy, but soon your head starts to pitch and you realise you've been hit with a wallop.
— Gavin Corbett