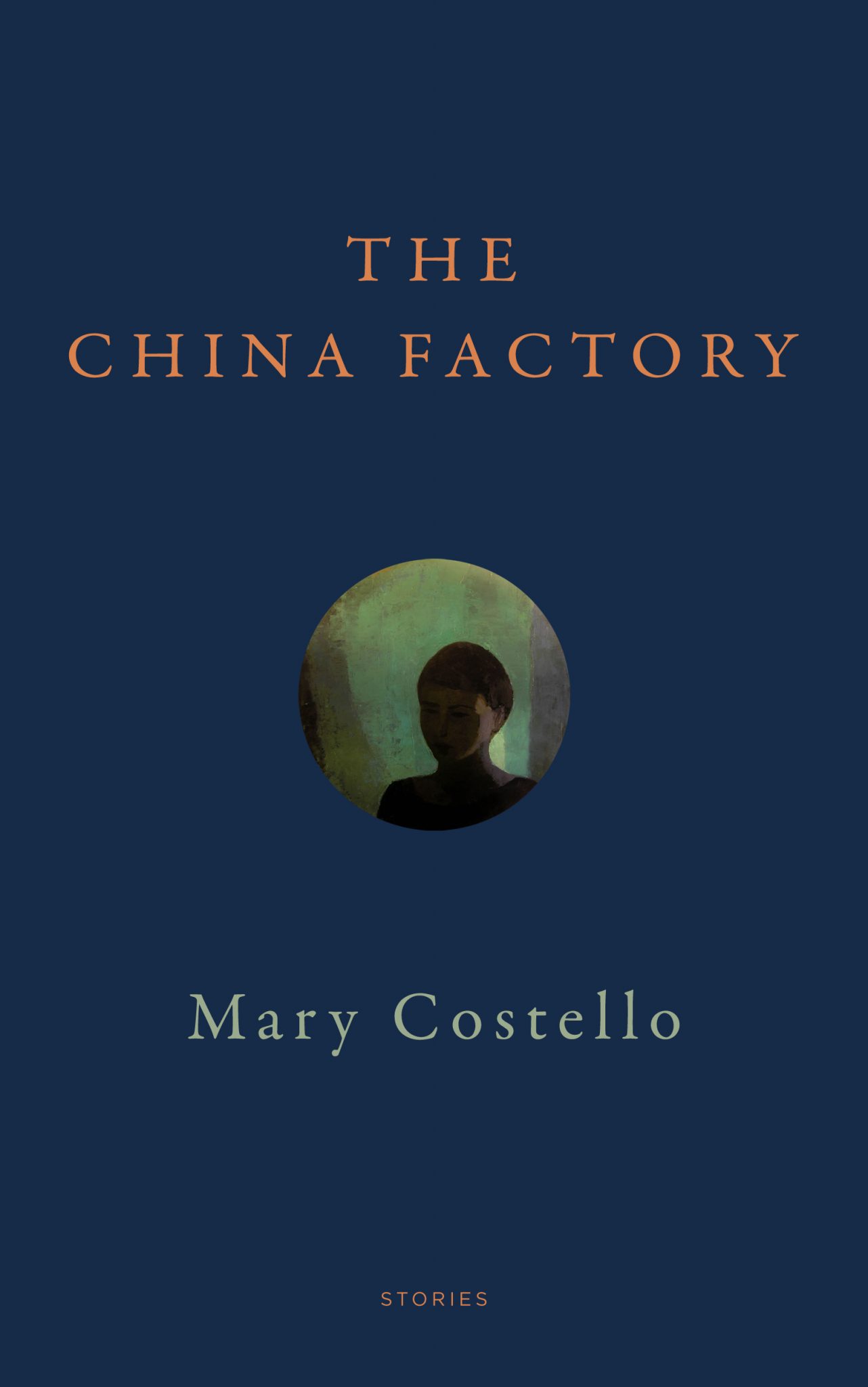 Like Alice Munro, Costello is not afraid of a good car accident, a cancer diagnosis, the arrival on the scene of a roaring madman… This is a writer unafraid of the graveside, or the bedside, of filling the space of the story to the brim. Large events happen in small lives – people die, for a start, they fall in and out of love, they have children and affairs. The slow leaking of love out of a relationship is described in particular and terrible banality, as Costello's characters move about their ordinary rooms. There is a kind of immaculate suburban sadness in many of these tales. Her writing has the kind of urgency that the great problems demand – call them themes; they are the kind of problem that make a writer. With a bit of luck, they could keep her at the desk for the rest of her life.
— Anne Enright
First published by The Stinging Fly Press in May 2012, The China Factory is now published in the UK and Ireland by Canongate.
An elderly schoolteacher recalls the single act of youthful passion that changed her life forever; a young gardener has an unsettling encounter with a suburban housewife; a wife who miscalculated the guarantees of marriage embarks upon an online affair. And in the title story a teenage girl strikes up an unlikely friendship with a lonely bachelor.
Love, loss, betrayal. Grief, guilt, longing. The act of grace or forgiveness that can suddenly transform and redeem lives. In these twelve haunting stories Mary Costello carefully examines the passions and perils of everyday life and relationships and, with startling insight, casts a light on the darkest corners of the human heart.
What emerges is a compassionate exploration of how ordinary men and women endure the trials and complexities of marriage, memory, adultery, death, and the ripples of disquiet that lie just beneath the surface. With a calm intensity and an undertow of sadness, she reveals the secret fears and yearnings of her characters, and those isolated moments when a few words or a small deed can change everything, with stark and sometimes brutal consequences.
Praise for The China Factory:
Twelve perfect stories… Mary Costello has an acute ear for dialogue, but her real talent is for choosing what to leave unsaid… A collection of exquisite stories so intricately wrought, so unique and enthralling as to be utterly bewitching.
— Lorraine Courtney, Sunday Independent