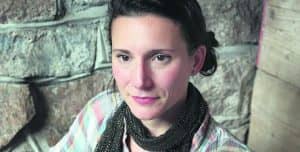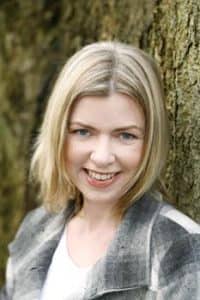 We're thrilled and excited to be publishing two brilliant debut short story collections in 2015.
In April, we'll be publishing Pond by Claire-Louise Bennett (above left). Claire's work has appeared in four previous issues of the magazine (including the latest issue), and her work has most recently been published in gorse. In 2013, she won the White Review Short Story Prize for 'The Lady of the House'.
Also next year we'll be publishing Danielle McLaughlin's (above right) as-yet-untitled short story collection. Over the last few years, several of Danielle's stories have appeared in the magazine, and she was won many prizes, including the William Trevor/Elizabeth Bowen International Short Story Competition. Most recently, her story 'The Dinosaurs on Other Planets' (shortlisted for the Davy Byrnes Short Story Prize 2014) was published in The New Yorker.