Criticism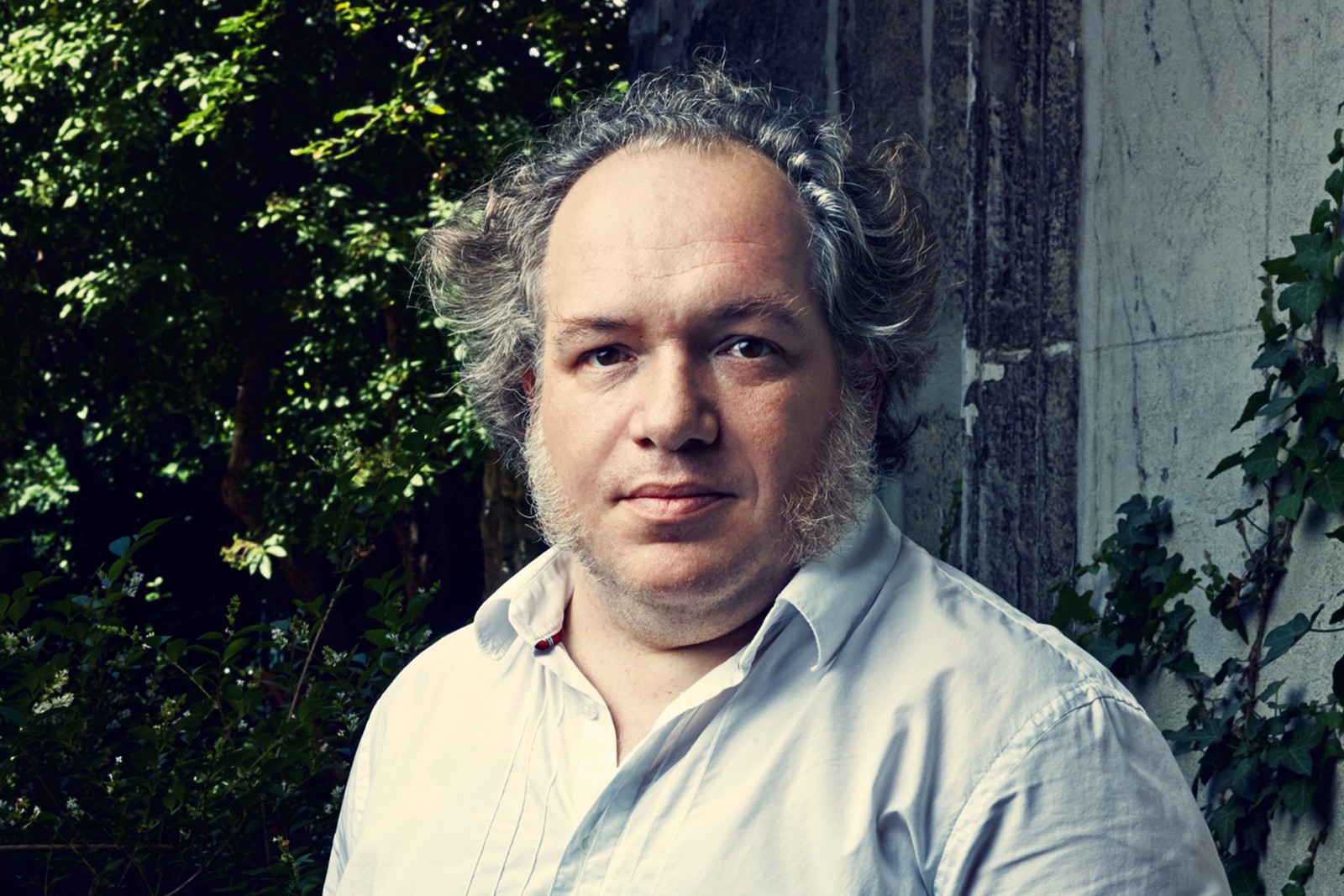 John Holten
Compass
Mathias Enard's masterful novel traces myriad lines of life from both Orient and Occident in an attempt to 'write outside the self'.
9th January 2018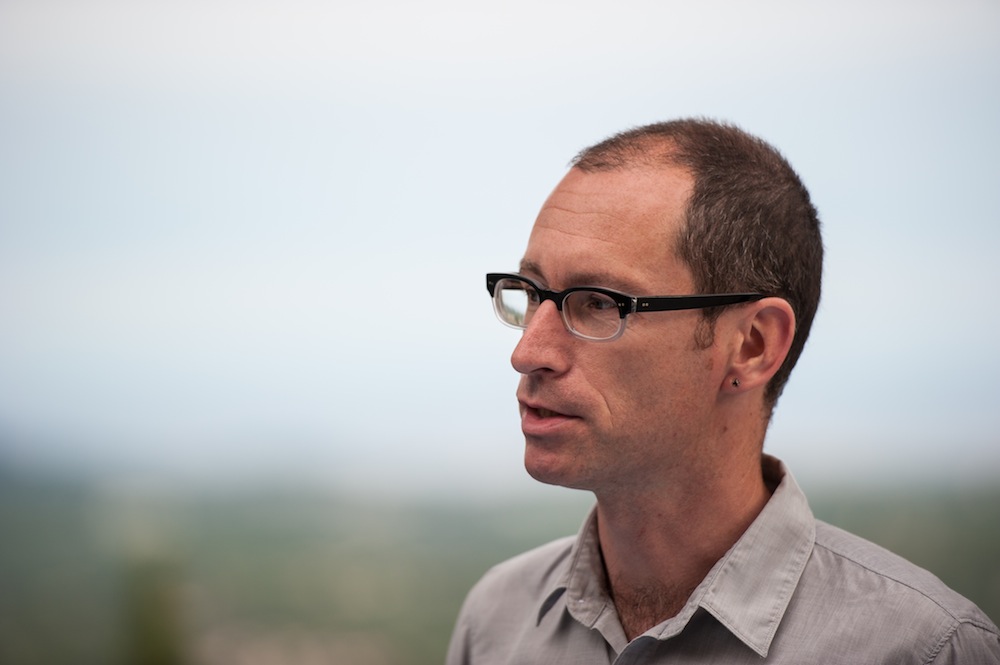 Rebecca O'Dwyer
Essayism
Brian Dillon's journey through the 'unstable multiplicity' of the essay form is maddening and exquisite in equal measure.
4th October 2017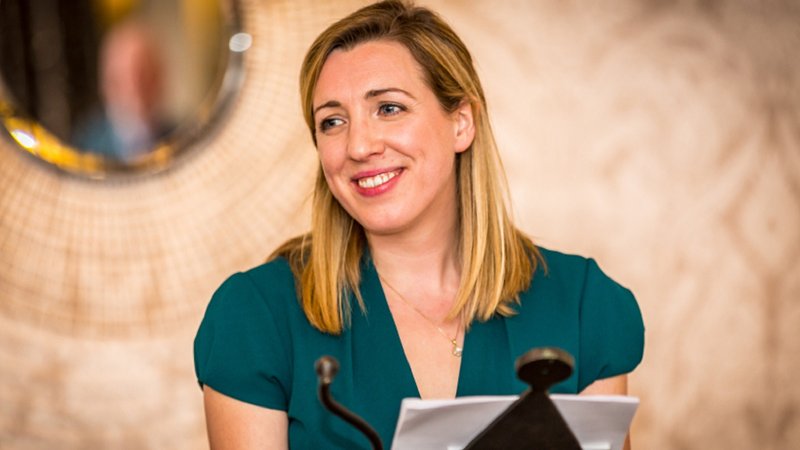 Alan Titley
The Coast Road
Ailbhe Ní Ghearbhuigh's first bilingual collection reveals a voice that is attentive to nature, to the world, to those moments in which we find ourselves, and one which is sprightly with a hint of devilment.
19th September 2017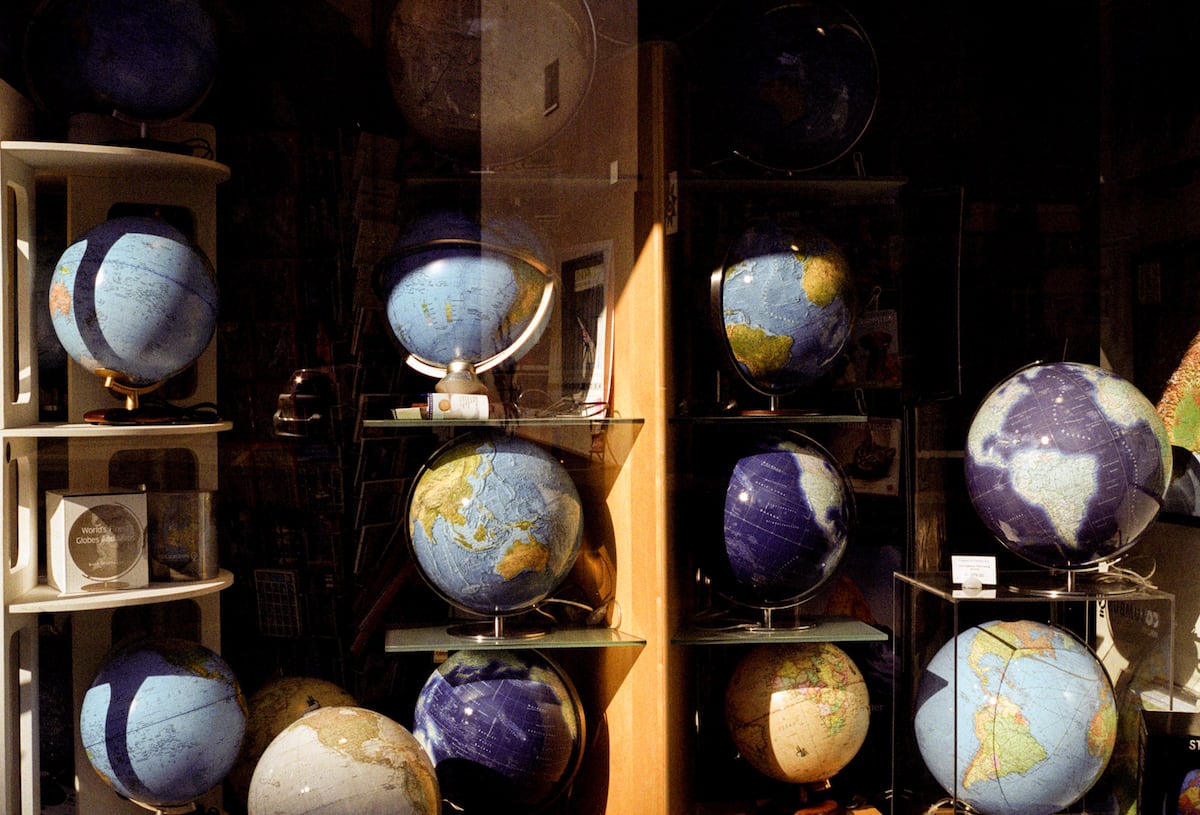 Gavin Corbett
Blind Spot
Teju Cole's first book-length meditation on photography explores how his dream-like, jetlagged images are connected by tangents to the universal in all human cultures.
12th September 2017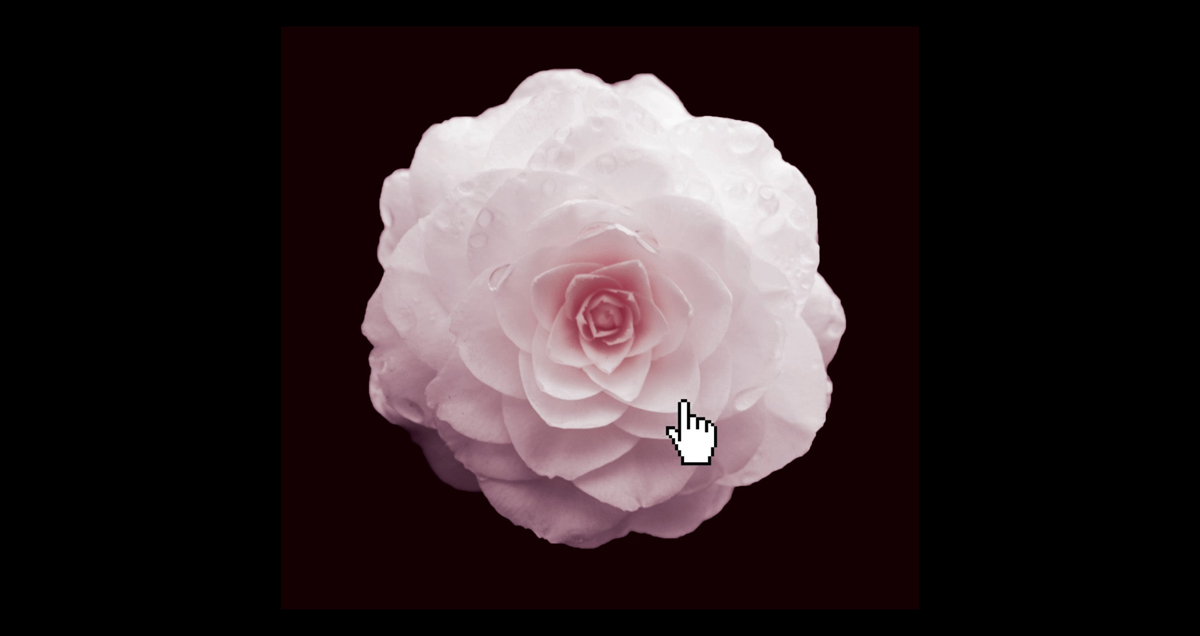 Roisin Kiberd
Sympathy
Olivia Sudjic's debut novel recognises online life as an active and creative culture. Like personal writing, its emotional highs and ominous shortcomings are tied up in an all-consuming act of self-fashioning.
23rd August 2017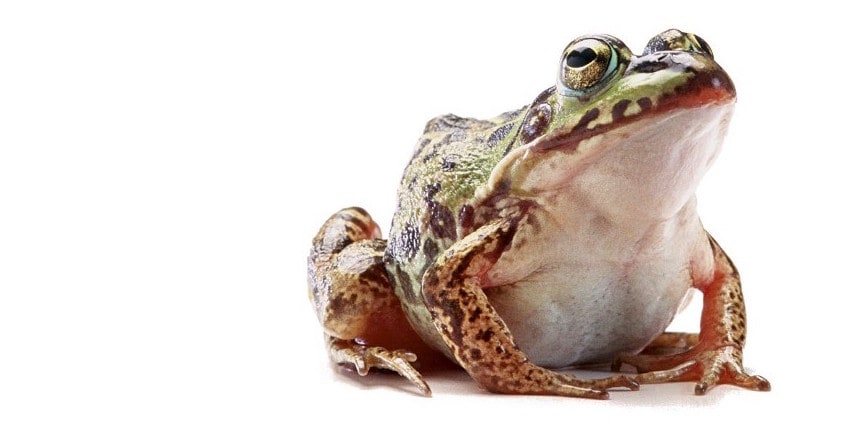 Rob Doyle
Kill All Normies
We are in the midst of a raging culture war defined by cruelty, extremism and intolerance. Angela Nagle's new book is a timely and insightful report from the internet battlefield.
3rd August 2017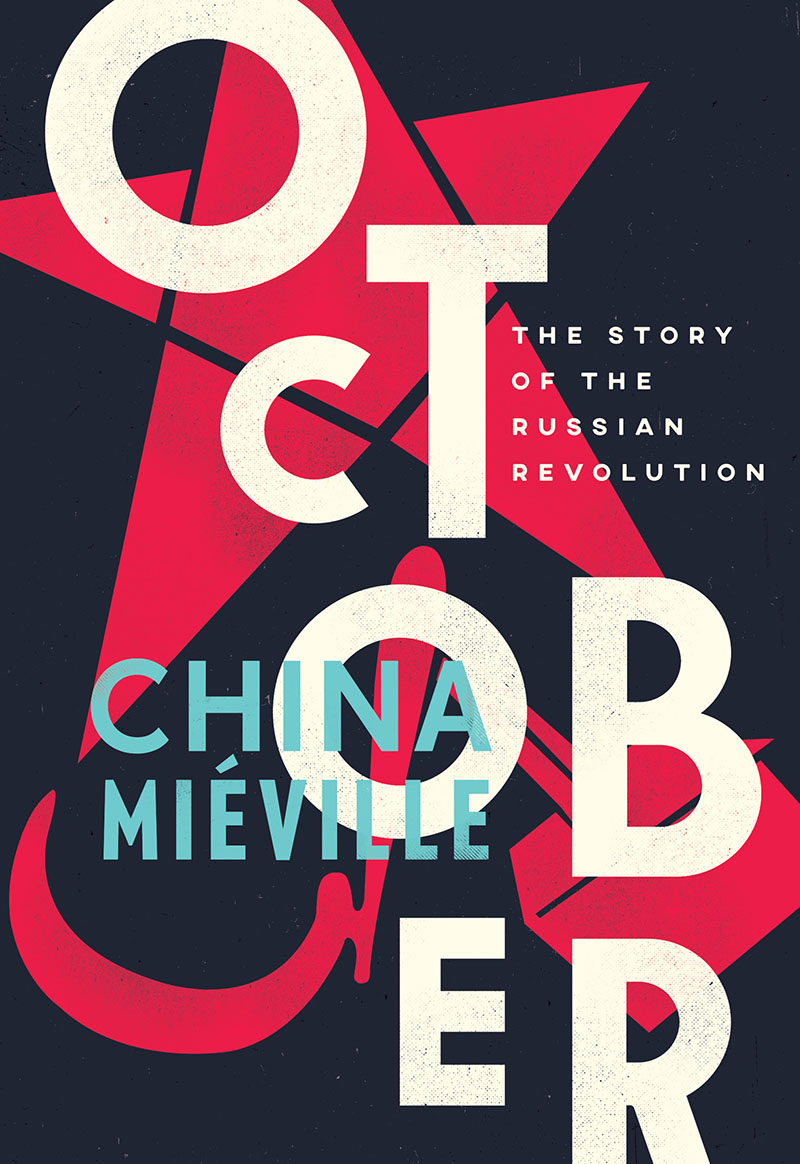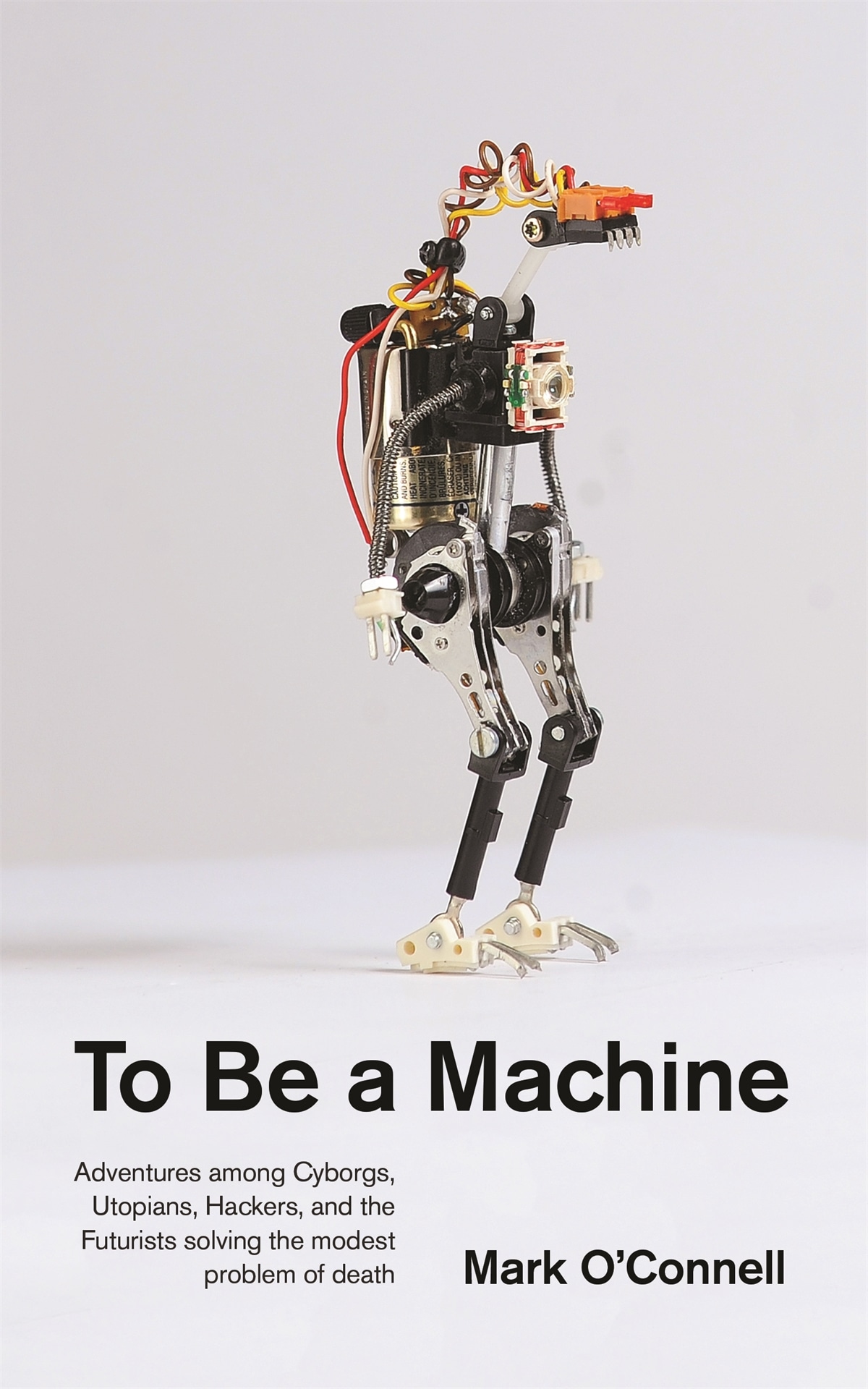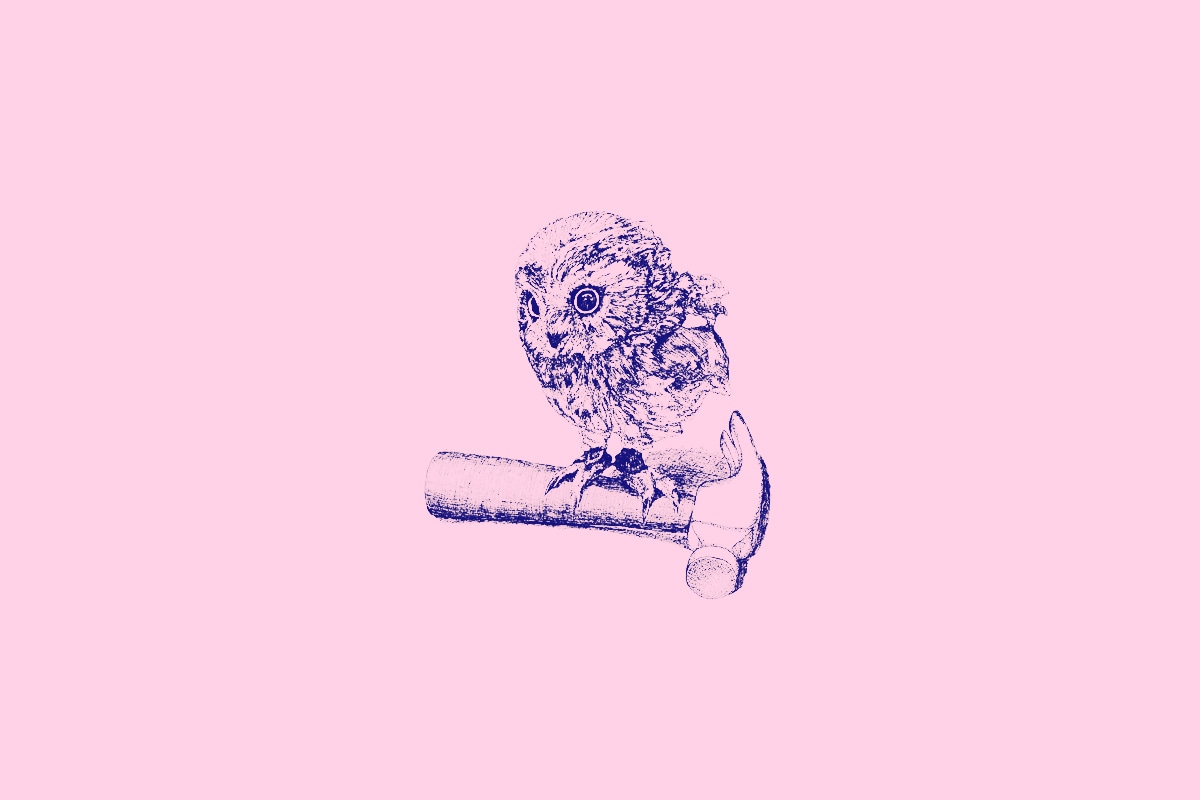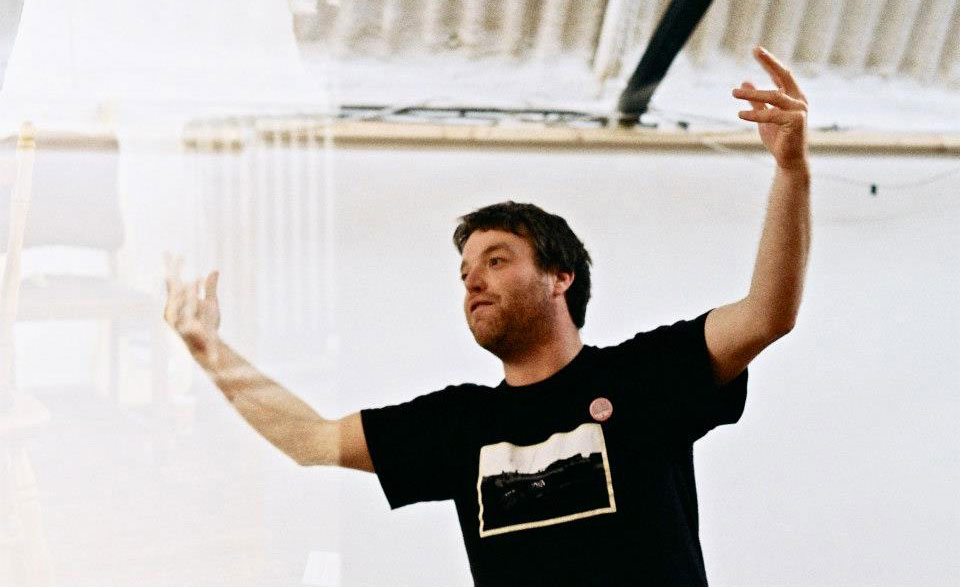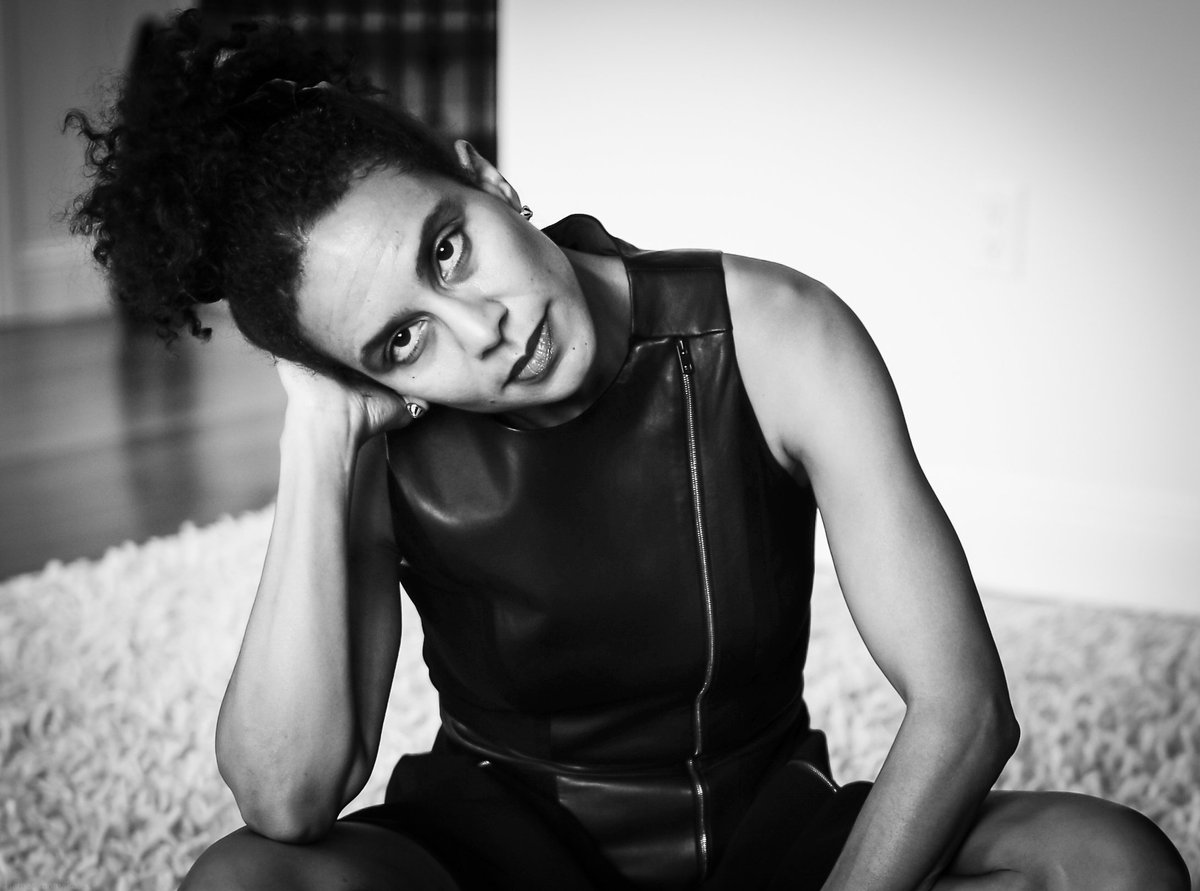 Wendy Erskine
September, October
Sarah Ladipo Manyika's Like a Mule Bringing Ice Cream to the Sun is a work operating within the memento mori tradition of death being ever present—and closer, closer still.
7th November 2016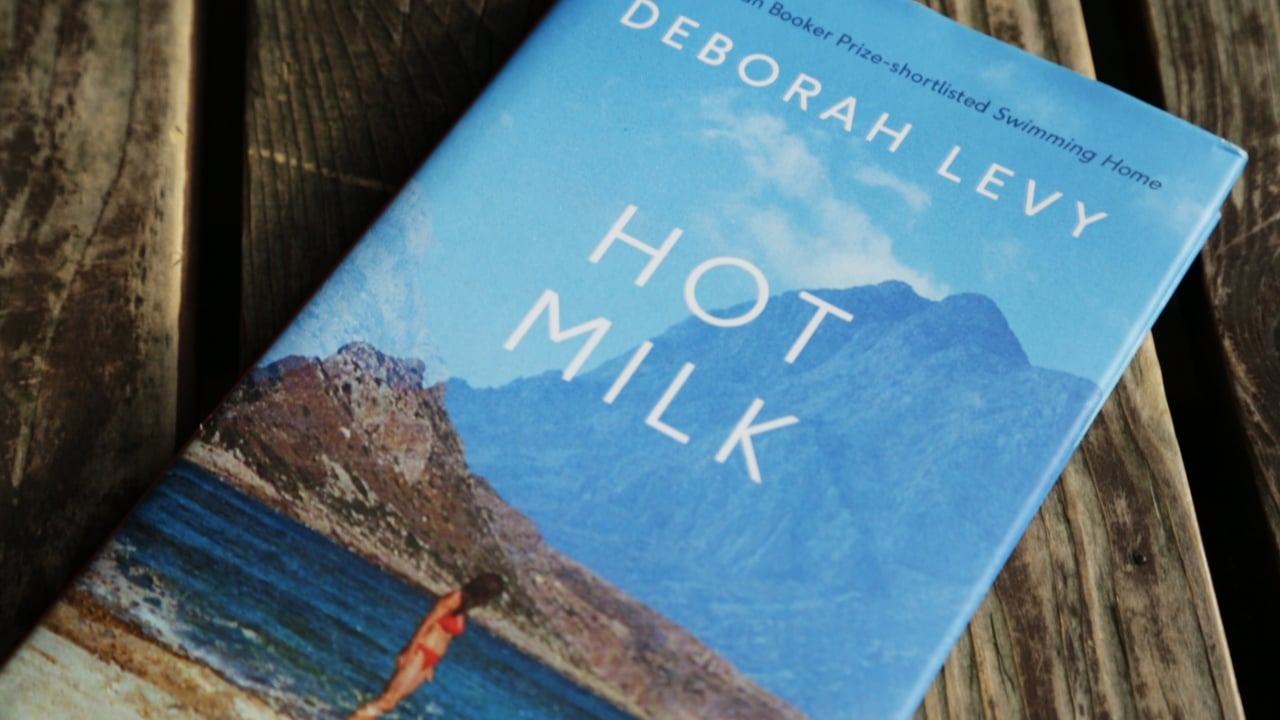 Gabrielle Barnby
Hunting on the Boundary
Deborah Levy's seventh novel is an investigation into the threads of relationship and the primitive, enduring connections between body and mind.
4th November 2016